Meteorologist Nick Wiltgen Car Crash Death Ruled A Suicide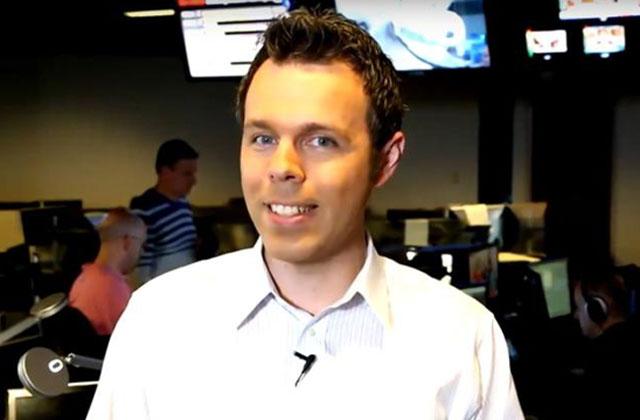 Weather Channel meteorologist Nicholas Wiltgen committed suicide, the Fulton County Medical Examiner announced Tuesday.
The 39-year-old weather forecaster died on Sunday from major head and brain injury after deliberately driving his car through a concrete wall in a parking garage located in Atlanta, GA.
"The cause of death is craniocerebral trauma and the manner of death has been classified as suicide," the medical examiner's statement read.
Article continues below advertisement
At the time of his crash, Wiltgen reportedly struck a civilian in the W's storage facility garage, though the individual only sustained minor injuries.
Meanwhile, the Weather Channel released a statement as tribute to the beloved meteorologist.
"We have lost a treasured member of The Weather Channel family. Nick Wiltgen was at Weather for more than 15 years as a senior digital meteorologist and integral member of our content team," Weather Company president of product and technology Cameron Clayton. "Millions read his work every week and were better for it. He was a dedicated, passionate member of our family and we will miss him deeply. Our heartfelt sympathy is with his family and friends."