Inside The Happy Lives Of The Minnesota Family-Of-5 Found Dead In Murder-Suicide –– Shocking Tragedy No One Saw Coming In 12 Clicks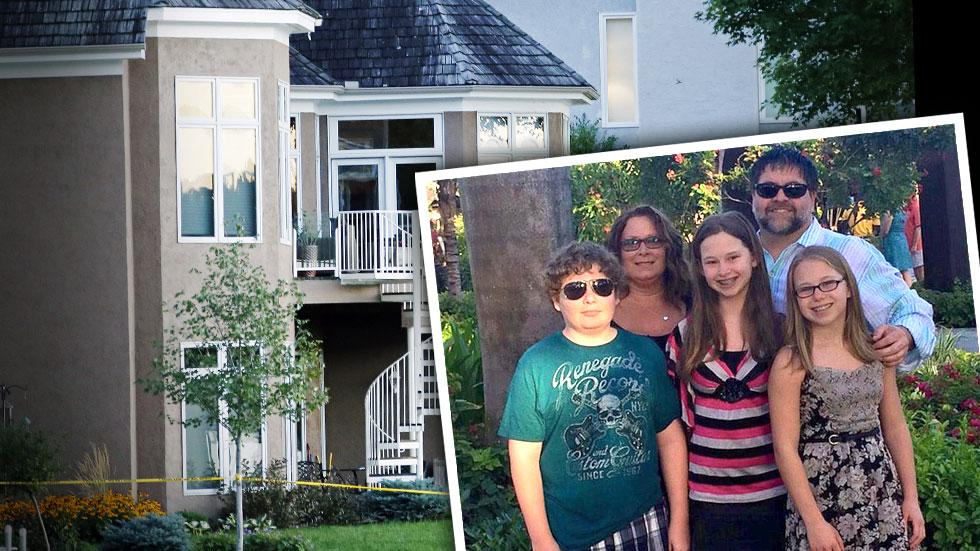 RadarOnline.com has a look inside the lives of the Shorts, the Minnesota family-of-five that was found dead in what authorities are calling a murder-suicide.
Article continues below advertisement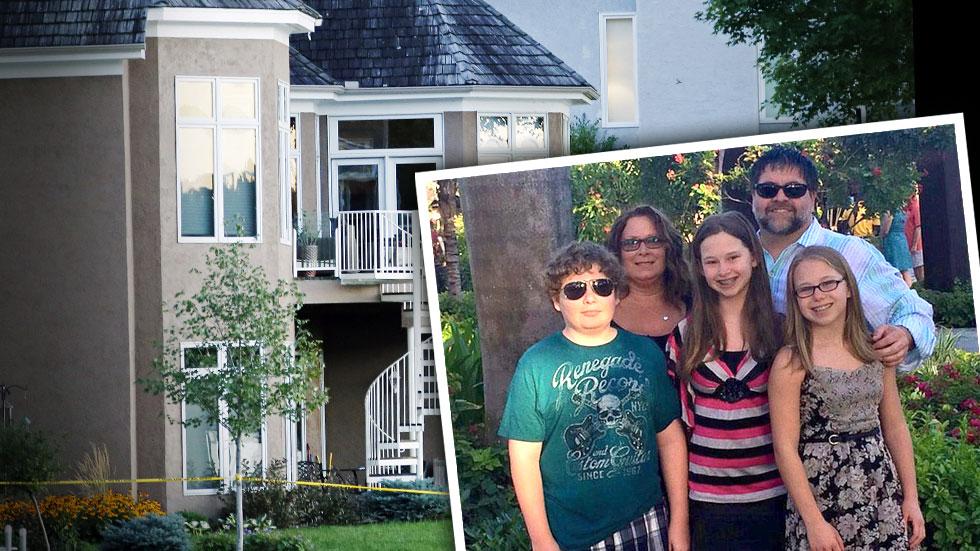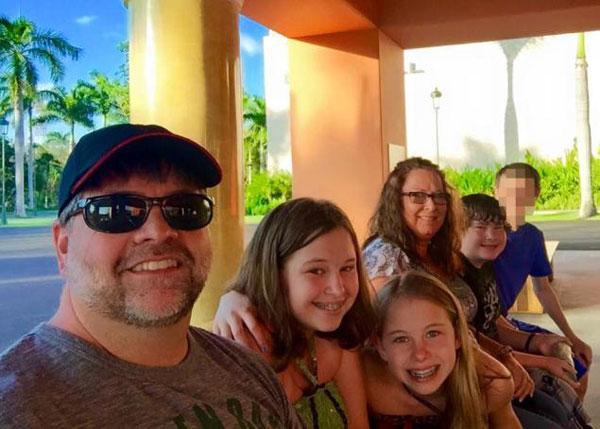 The unthinkable occurred Thursday when police, responding to check-up calls, discovered the lifeless bodies of Brian Short, 45; wife Karen, 48; son Cole, age 17; and their daughters, Madison, 15, and Brooklyn, 14. The family members were located in various parts of the sprawling home, all showing signs of severe trauma, authorities said.
Article continues below advertisement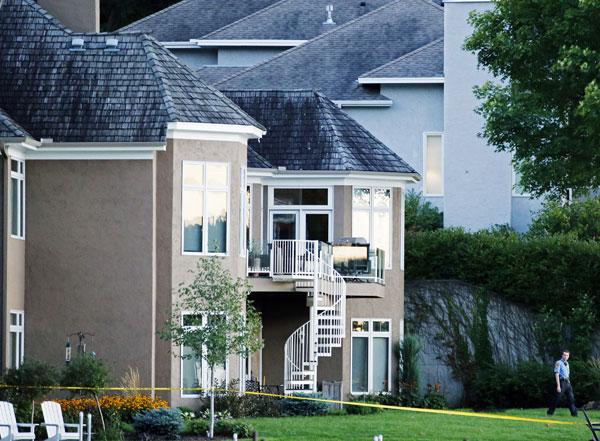 While authorities have not released the names of the victims found in the Greenwood, Minn. that bordered Lake Minnetonka's St. Albans Bay, property records and AllNurses.com, an online forum for nurses created by Brian Short, confirmed the tragedy.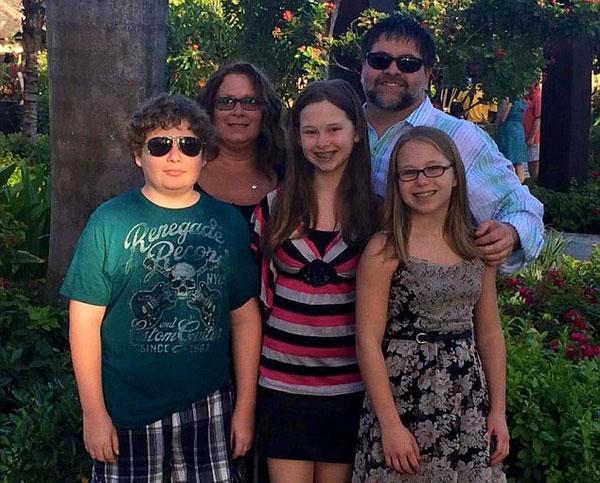 A grim statement was posted on AllNurses.com that read, "There is no easy way to say this. We just found out this afternoon that Brian and his family have passed away." The statement warned posters against posting "inappropriate comments," urging that all remarks must be "positive and uplifting," and reminding that "no matter what the details are, the results are still the same."
Article continues below advertisement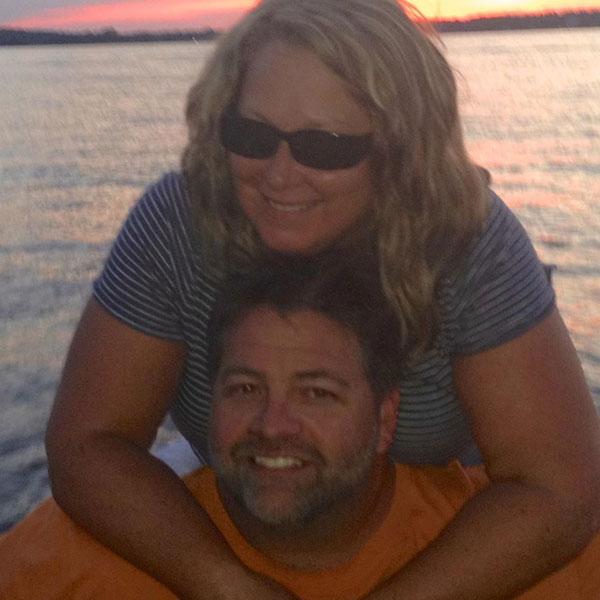 Brian and Karen Short, seen here, purchased the home for $2 million four years ago, according to local property records. "Their lives revolved around their kids," family friend Kathy Lausche told the StarTribune, adding that she "can't even fathom" the loss of her friends.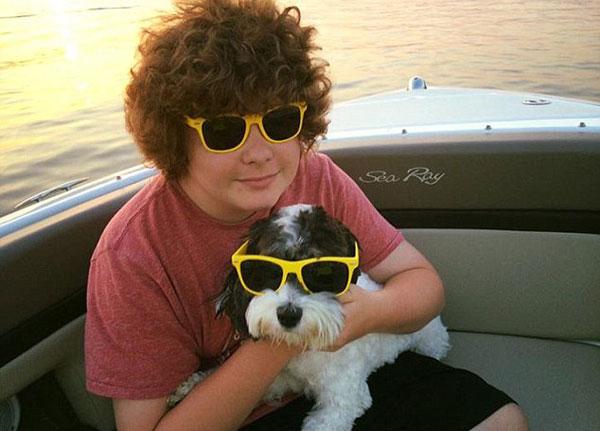 Their oldest child, Cole, is seen here on the lake sporting matching sunglasses with yellow frames.
Article continues below advertisement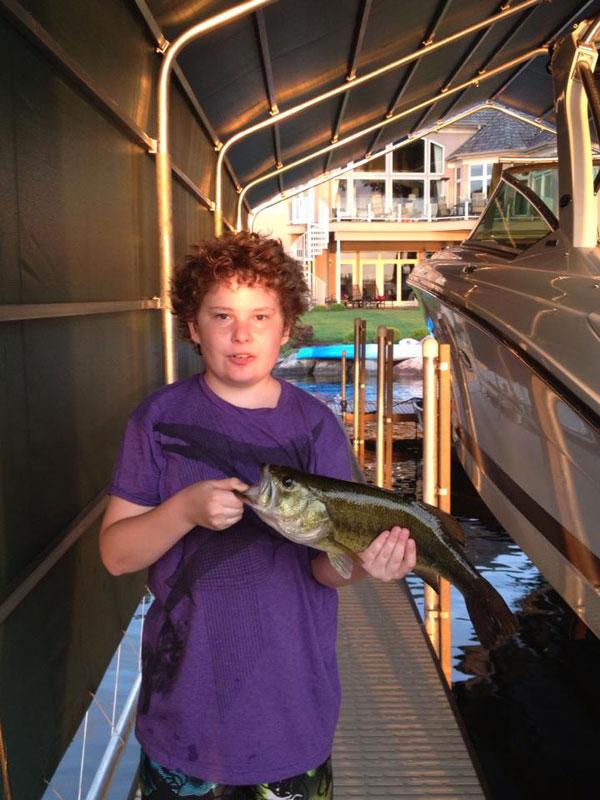 The young man enjoyed fishing as well, as seen in this shot. He wrote alongside this 2013 Facebook shot, "Just caught a nice large mouth bass!"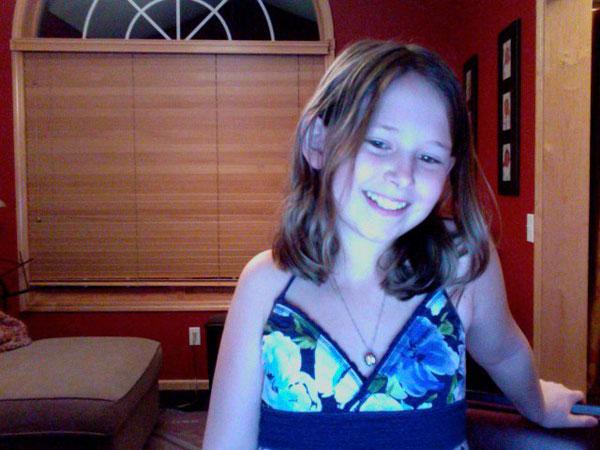 Middle child Madison is seen here in this shot posed New Year's Eve 2010.
Article continues below advertisement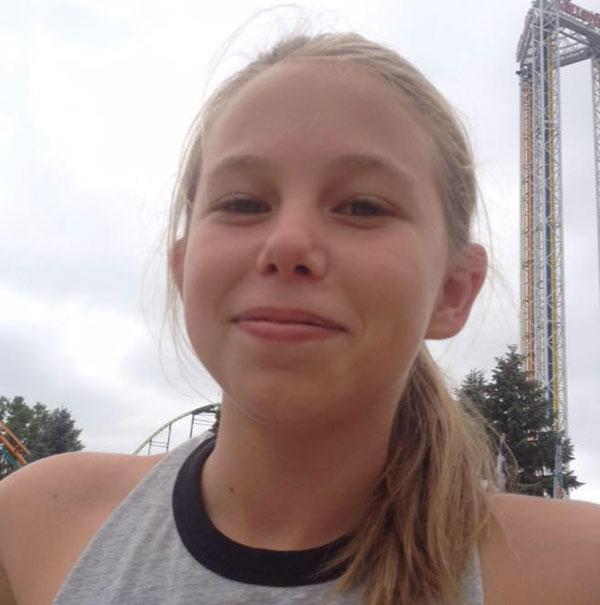 The absence of youngest daughter Brooklyn, who was supposed to start high school this week, was a red flag to some, family friend Toni Plante told the paper. "Brooklyn is a really good student, and it wouldn't be like her to miss the first day of school."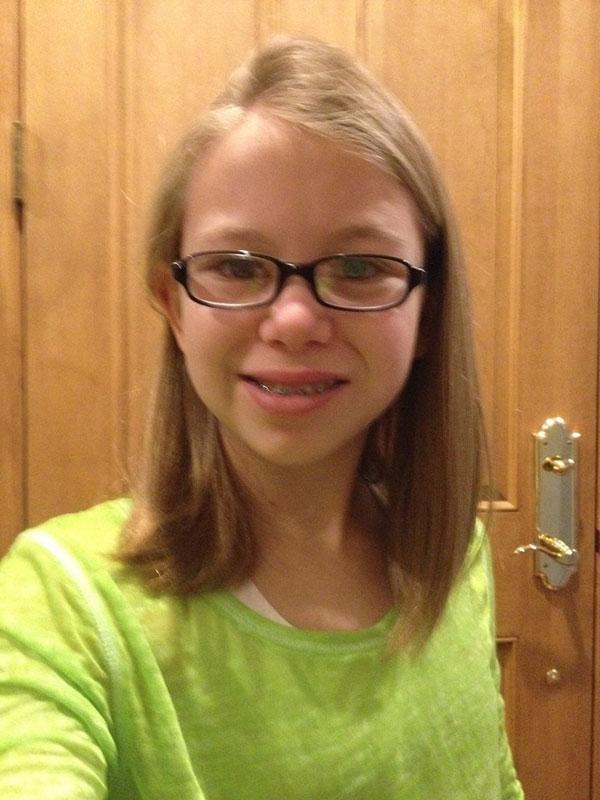 Plante described Brooklyn as "the sweetest girl" and "a darling girl" who was "so inquisitive." She added of the family: "They were the nicest people in the world -- there was nothing snooty about them at all."
Article continues below advertisement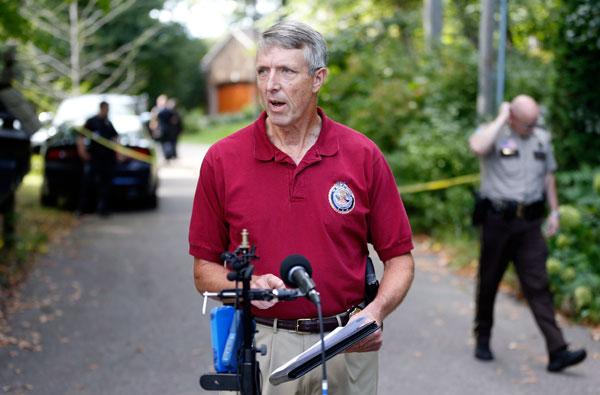 South Lake Minnetonka Interim Police Chief Michael Siitari, seen here, said that in over 30 years of law enforcement, he had never witnessed such a grim crime scene. "There are no words to describe it," he told the paper.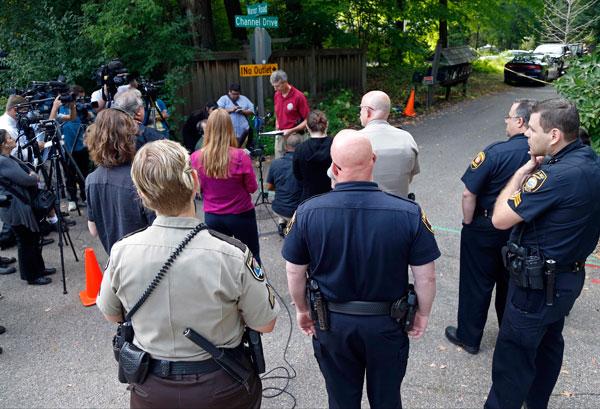 Law enforcement and media convene at the scene, as Siitari said that ongoing efforts in the investigation would last an extended period due to the circumstances. "Obviously it's an extremely tragic event and it's going to take some time to sort through," he added.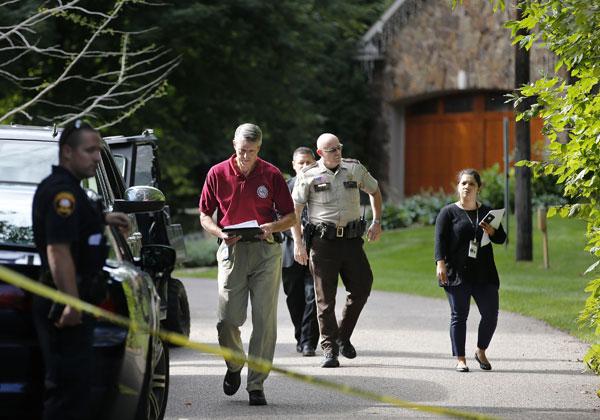 Doug Plocek, who lived nearby, said that "the neighbors went into shock" upon learning the events. "To me, there was no indication whatsoever how that could have happened."