Teen Text Killer Fights To Get Involuntary Manslaughter Charge Dropped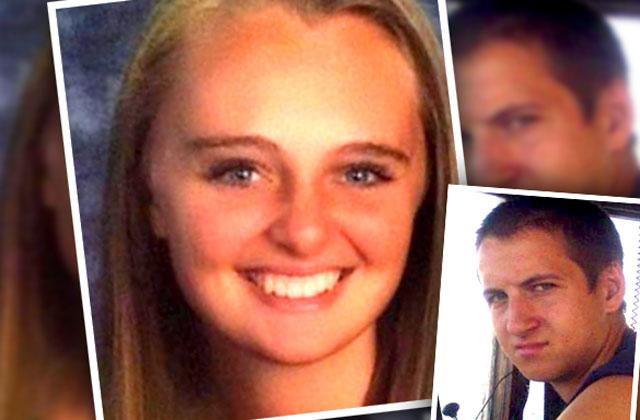 Massachusetts teen Michelle Carter is one step closer to facing a trial for involuntary manslaughter charges in the suicide death of her friend.
Prosecutors argued this morning that Carter, 18, encouraged Conrad Roy to end his life in numerous text messages and phone calls.
"When are you going to do it? Stop ignoring the question???? You can't keep push sic it off," prosecutors claimed Carter texted Roy, who died in July 2014 of carbon monoxide poisoning in his truck, which was parked in a Kmart parking lot.
Article continues below advertisement
Prosecutors also claimed that Carter was on the phone with Roy for 47 minutes shortly before he died. "He was scared. She told him to get back in the car," stated prosecutors.
Meanwhile, the defense is trying for the second time to have the involuntary manslaughter charge dropped.
"He has, in fact, brainwashed her to the point where she is now accepting his idea of this is my only option," said Carter's defense attorney, Joseph Cataldo.
"Michelle's communications were by no means threatening," Carter's attorneys told ABC News in a statement. They added that Roy "made his own conscious decision to take his own life. This is a tragedy, not a crime."
Carter will face the judge in the case next month. She could be sentenced to as much as 20 years in prison if she is charged and convicted of involuntary manslaughter.