Teen Girl Faces Child Porn Charges For Selling Naked Images Of Herself Online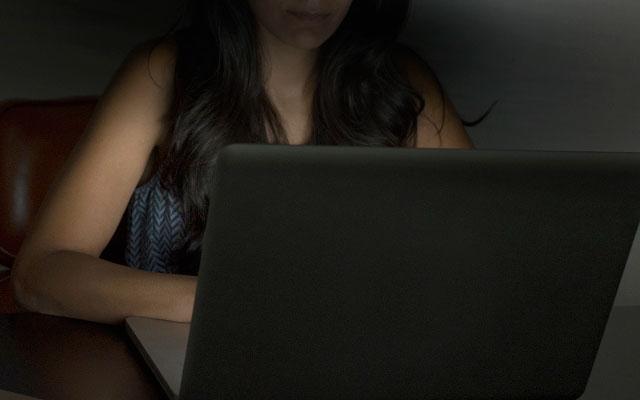 A Michigan teen faces charges after selling naked photos and videos of herself online, authorities say.
The 15-year-old reportedly treated her nudes as a business, reportedly conducting over 20 transactions via PayPal that amounted in approximately $1,000, The Smoking Gun reported.
Court filings also reveal that she had been "producing nude photographs herself and selling them to strangers on the Internet," even telling relatives of the shocking endeavors.
Article continues below advertisement
When her mother caught word of her daughter's actions, she contacted authorities.
According to search warrant affidavits, the troubled teen confessed to selling images and videos of herself — some of which even featured her masturbating — claiming that her customers knew she was underage, though she "couldn't elaborate how they knew," Detective Matthew Batchelder shared.
Police anticipate the young lady, who operated under the username "YourFavoriteBunBun," to be charged with disseminating child pornography, which is considered a felony.