Steven Avery's Brother Slams His Ex Fiancee: 'She'll Always Be A Drunk!'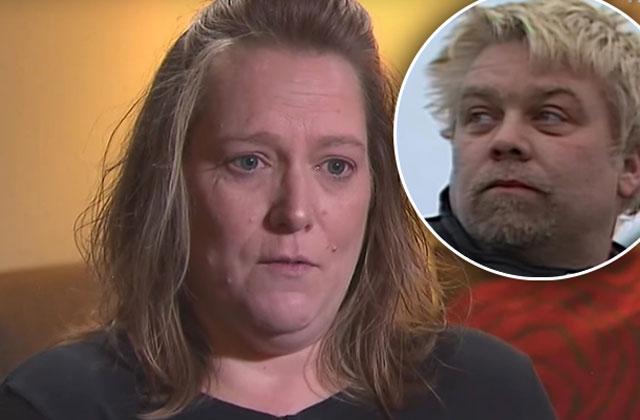 Steven Avery's ex fiancé has come forward with shocking claims that the Making A Murderer subject is indeed guilty of killing Teresa Halbach— and now, his family is fighting back.
In an exclusive interview with RadarOnline.com, Steven's brother Chuck Avery, 61, dismissed Jodi Stachowski's damning allegations.
"She'll never change," he said. "She's a drunk and she'll always be a drunk!"
On the hit Netflix docuseries, Jodi, 46, served jail time for driving under the influence. She was even behind bars on October 31, 2005, the date Halbach was murdered.
Article continues below advertisement
According to Wisconsin court records, she was later arrested for writing worthless checks, bail jumping, and disorderly conduct.
Though he was quick to slam Jodi's thoughts on Steven's guilt, Chuck refused to comment on her allegations her ex abused her throughout their two-year engagement.
"I'm not going to even comment on that," he said.
Chuck and his 53-year-old brother have a complicated history. In 2009, Steven filed legal documents claiming Chuck could have murdered Halbach. Chuck has denied his accusations.