Shia LaBeouf Wins $1 Million Legal Victory Against Uncle For Unpaid Loan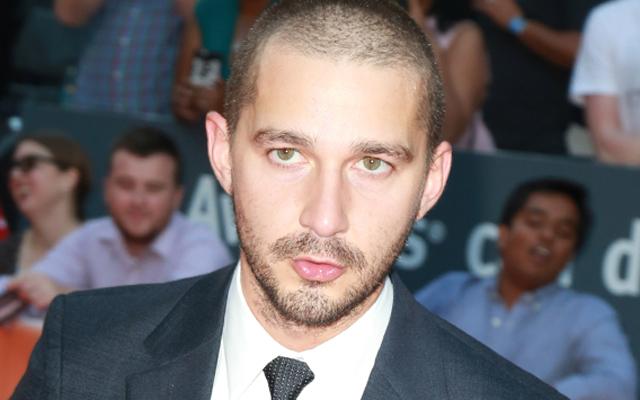 Shia LaBeouf scored a victory in his nasty legal battle with his own uncle, who a judge has ordered to pay $1 million for a loan the actor gave his relative but was never paid back.
RadarOnline.com has exclusively learned that the New York Appeals Court threw out his uncle's appeal which attempted to reverse the original judgement that ordered the uncle to pay his nephew $997,000, bringing the years-long court fight to an end.
Article continues below advertisement
LaBeouf filed a lawsuit against Barry Saide in 2009, and a New York judge sided with the actor and ordered the family member to repay the actor the $800,000 according to court documents obtained by Radar.
The judge shot down the uncle's appeal where he said he had an agreement with Labeouf to pay him back with interest in four companies he owned. The judge also ordered the uncle to pay the full amount with nine percent interest --- since LaBeouf was never paid a dime on the original $800,000 loan.
READ THE SHOCKING COURT DOCUMENTS
Shortly following the decision, Saide filed an appeal, saying that he had an agreement with his nephew and the judge ruled incorrectly by ordering him to pay back the full amount. He claimed that the deal was that the $800,000 could be repaid with cash or also be paid with property.
The actor claimed that his relative's appeal was only an attempt to drag out the case longer to avoid paying him. He told the court that his uncle never showed any proof that he even made a single payment on the loan he gave him.
On December 15, 2015, the New York Appeal court ruled in favor of the actor.
"It is undisputed that defendant never paid on the note," the documents said.
The documents state: "Appeal from the aforesaid order, unanimously dismissed, without costs, as subsumed in the appeal from the judgment."