Shannon Beador Lists Orange County Home For $5 Million Less Than Original Asking Price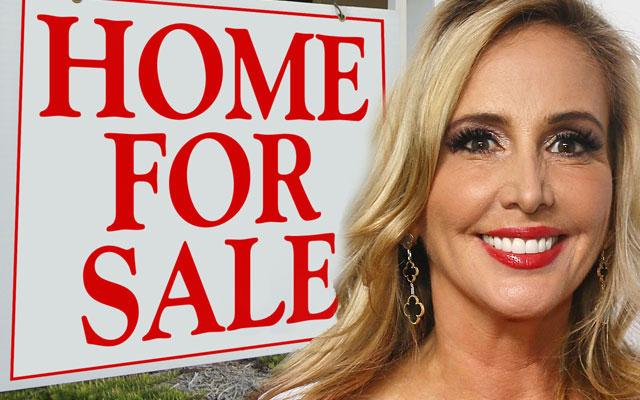 David and Shannon Beador have made an aggressive move in an attempt to sell their home --- they've cut the sale price by a whopping $5 million!
The Real Housewives Of Orange County stars originally listed the palatial estate at $15.998 back in April 2013. However, despite the home's impressive features, including a panic room and a subterranean basketball court, they have struggled to find a buyer. After multiple price slashes, the couple de-listed the home around the holidays, only to put it back on the market for $10.898 million.
Article continues below advertisement
Do you think this real estate maneuver is a sign that the couple is moving to Splitsville, USA? Sound off in the comments section below.