Khloe Kardashian Called Brother Rob 'Dramatic' After Terrifying Diabetic Episode!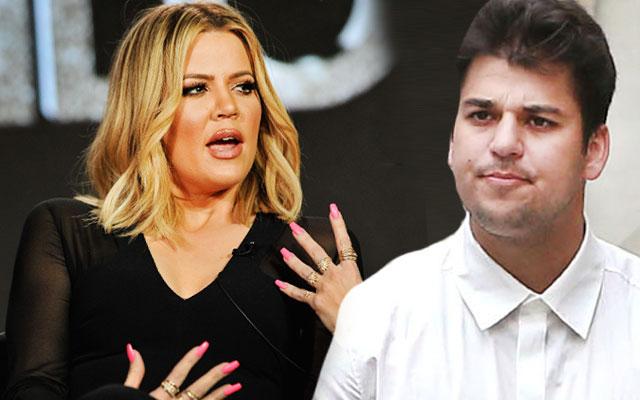 As RadarOnline.com reported, Rob Kardashian's health crisis came to a terrifying head Dec. 29 when the 28-year-old was rushed to the hospital and later diagnosed with diabetes, but his physical ailments were not the only struggle he endured --- it was a battle just to get his family members to believe he was telling the truth about being sick!
In an interview with Access Hollywood, 31-year-old Khloe Kardashian admits that she thought her brother was being "dramatic" when he complained of shortness of breath and began sweating profusely. She suspected that Rob's zany antics were merely a "cry for attention," however, after the symptoms persisted, Khloe finally began to appreciate the magnitude of his urgent health crisis. "It was really scary," she said. "We were at home and he just kept having trouble breathing."
Article continues below advertisement
For the full interview with Khloe, tune in to Access Hollywood on Tuesday, January 12th.