Porn Star Lisa Ann Claims Kanye West Sent Her Naked Photos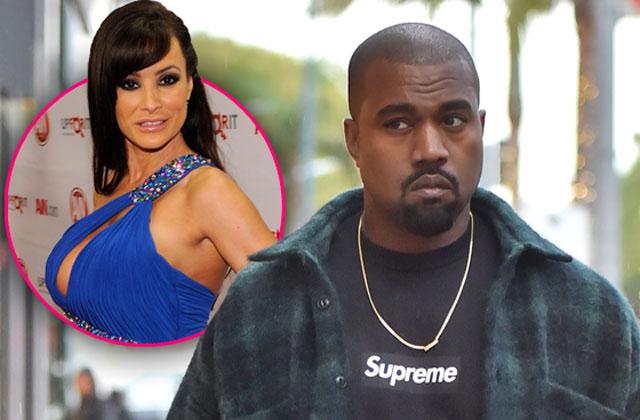 Article continues below advertisement
Later, Ann — known for portraying Sarah Palin in adult films — said she wasn't going to publish the photos, but she wanted to look back through them as "a way to laugh."
As RadarOnline.com previously reported, West ripped into Wiz Khalifa during his Twitter rant on Wednesday, slamming the rapper's baby mama Amber Rose (also his ex) in the process.
"You let a stripper trap you," Kanye seethed in a tweet.
It didn't take long for Rose to reply, launching a raunchy tweet back at her former flame: "Awww @kanyewest are u mad I'm not around to play in ur a**hole anymore? #FingersInTheBootyA**B****."
Agreeing with Rose's sentiments, Ann said of Kanye's stripper diss, "I'm sorry, are strippers a new race we don't know about Kanye? You chased them all, me included."