Kanye, Kourtney & Kylie Team Up Amid Amber Rose & Blac Chyna Feud — Get The Latest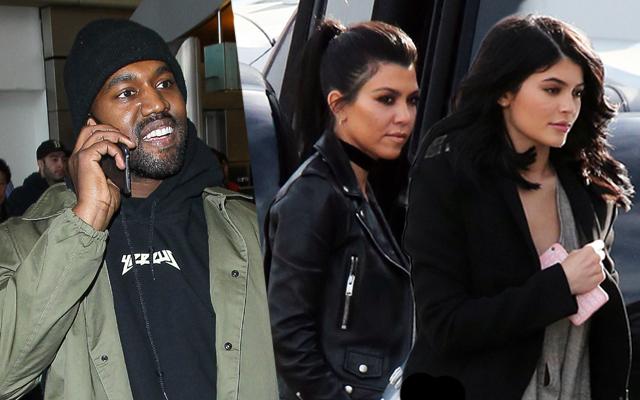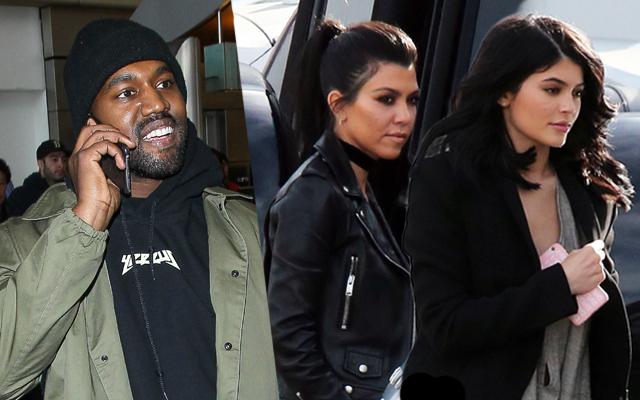 Kanye West turned the Kardashian's beef with Amber Rose and Blac Chyna up a notch this week, ripping into his ex (Rose) during a Twitter battle with her ex, rapper Wiz Khalifa, over his new album title, Waves. Now #TeamKardashian seems to be suiting up for more battle — see the photos and get the latest.
Article continues below advertisement
The first "wave" in this epic feud started with Rob Kardashian, whose relationship with Amber Rose's pal Blac Chyna caused quite the stir in the Kardashian klan (Blac Chyna dated Kylie Jenner's boyfriend Tyga and the two share a son together). Yesterday, Rob and Blac Chyna were seen driving around together — and they don't seem to care one bit about the consequences!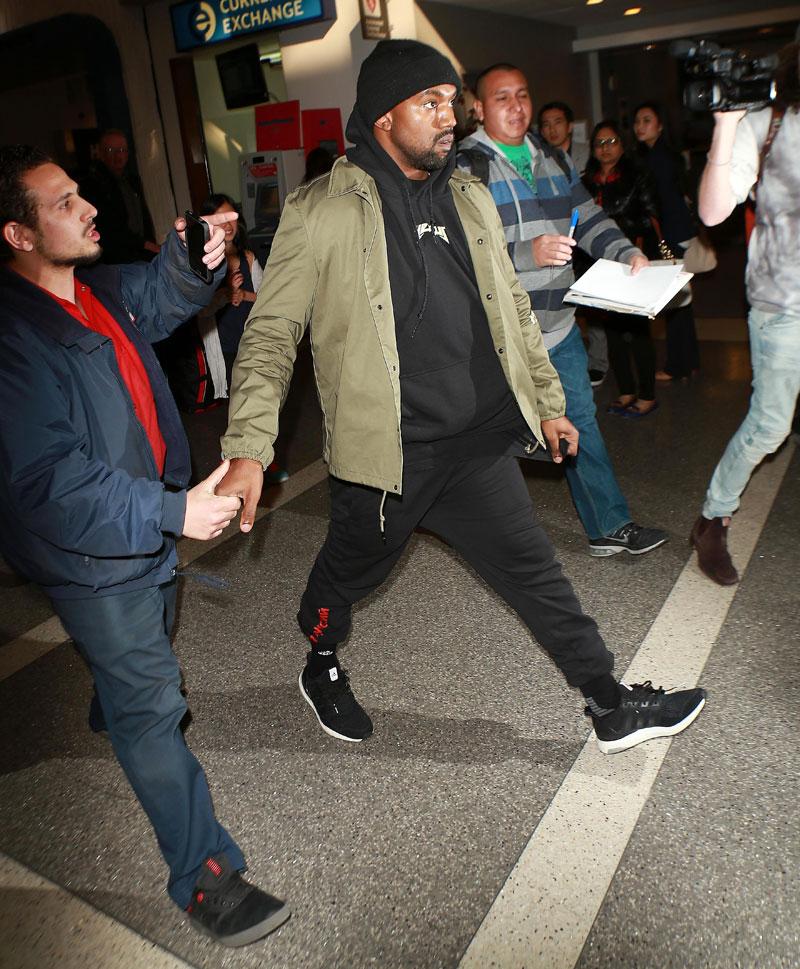 Kanye West entered the ring on Wednesday, blasting Blac Chyna's BFF Amber (and his ex-girlfriend) during a feud with her baby daddy ex Wiz Khalifa.
Article continues below advertisement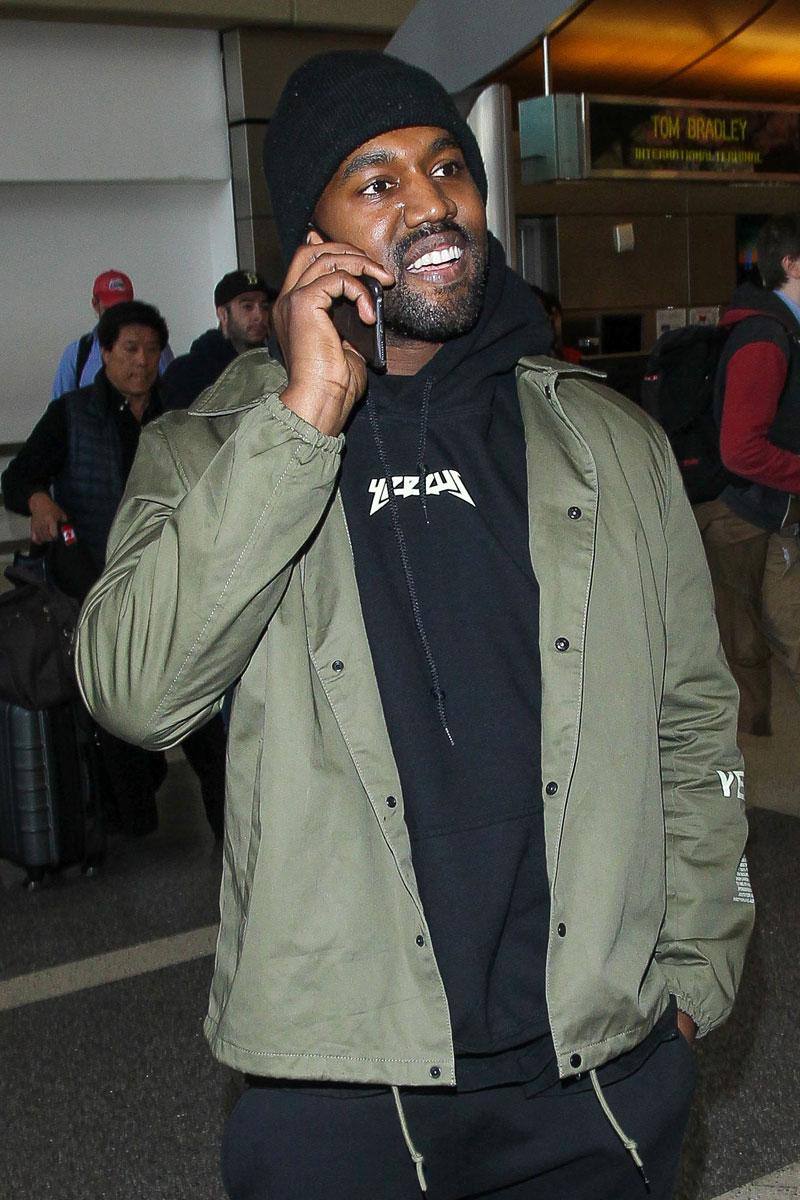 West ripped into the rapper during a nasty Twitter rant, slamming Rose (who has been hanging with Kardashian property Scott Disick lately) in the process. "You let a stripper trap you," Kanye seethed at Wiz.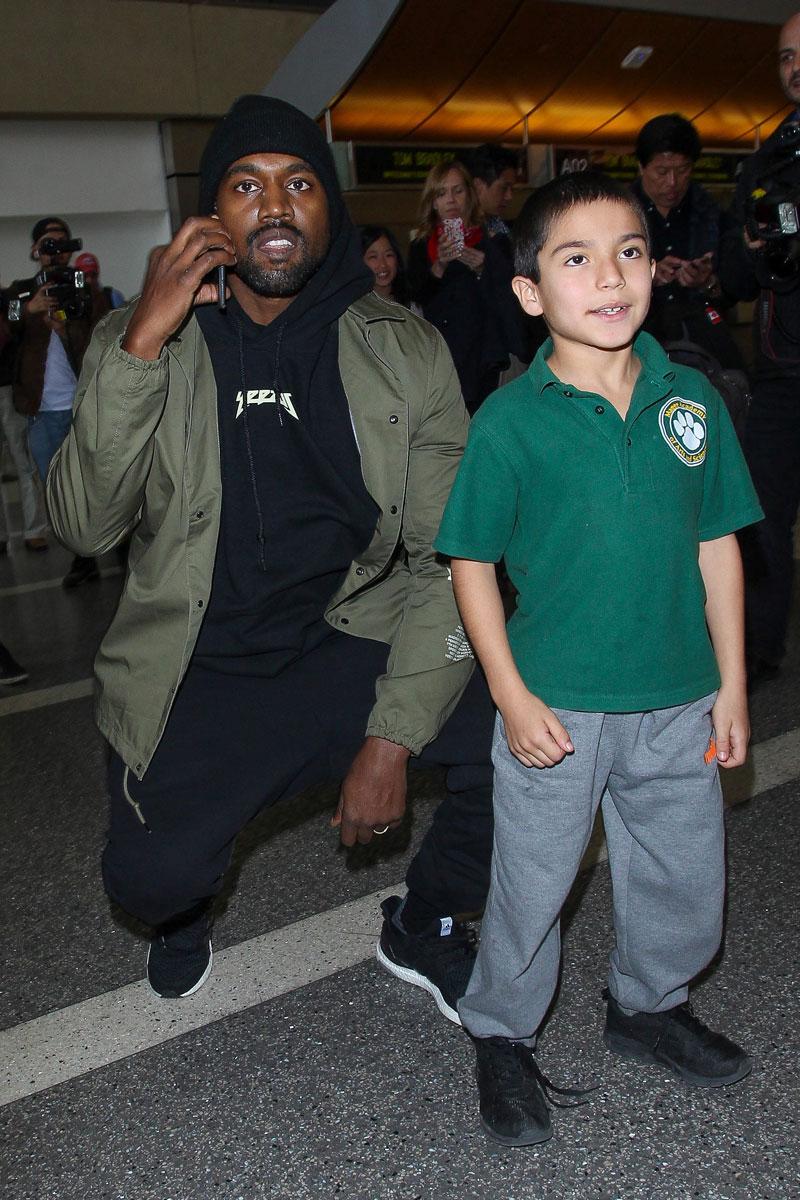 Later that day, Kanye was all smiles as he greeted fans outside of LAX.
Article continues below advertisement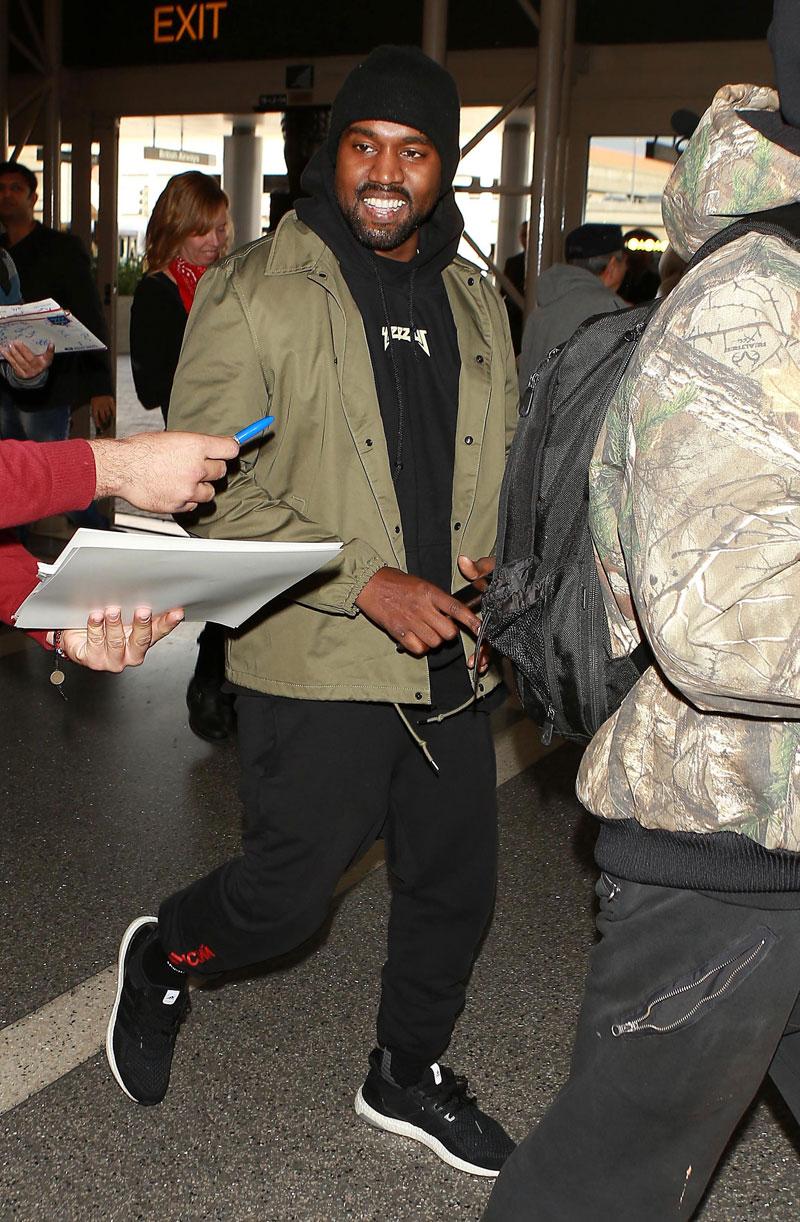 Of course, his ex Amber Rose weighed in with some shade soon after, launching raunchy tweets in the rapper's direction.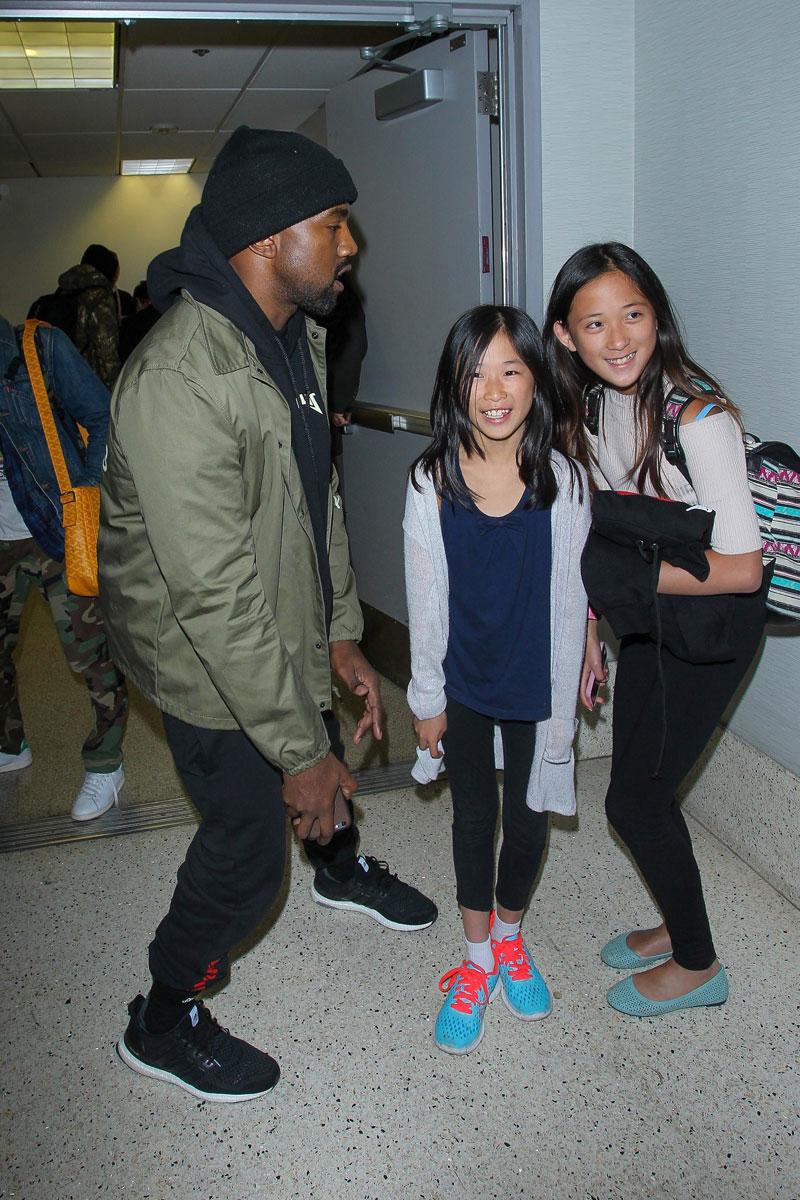 "Awww @kanyewest are u mad I'm not around to play in ur a**hole anymore? #FingersInTheBootyA**B****," she tweeted, with the hashtasg "#UrGettingBodiedByAStripperN***a."
Article continues below advertisement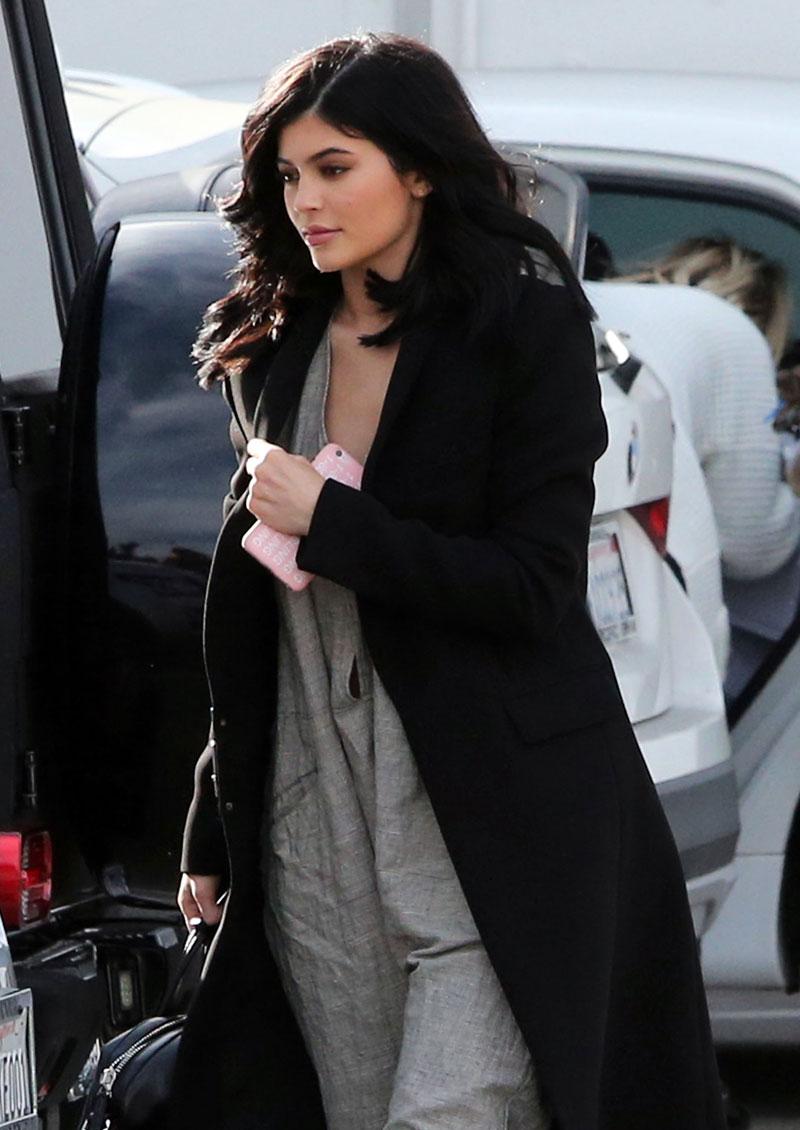 Back in 2015, Rose started beef with the Kardashians when she ripped Tyga for dating Kylie. "She's a baby, she needs to go to bed at 7 o'clock and relax. That's ridiculous. Tyga should be ashamed of himself. For sure. He has a beautiful woman and a baby and left that for a 16-year-old who just turned 17," she said on Power 105.1's The Breakfast Club.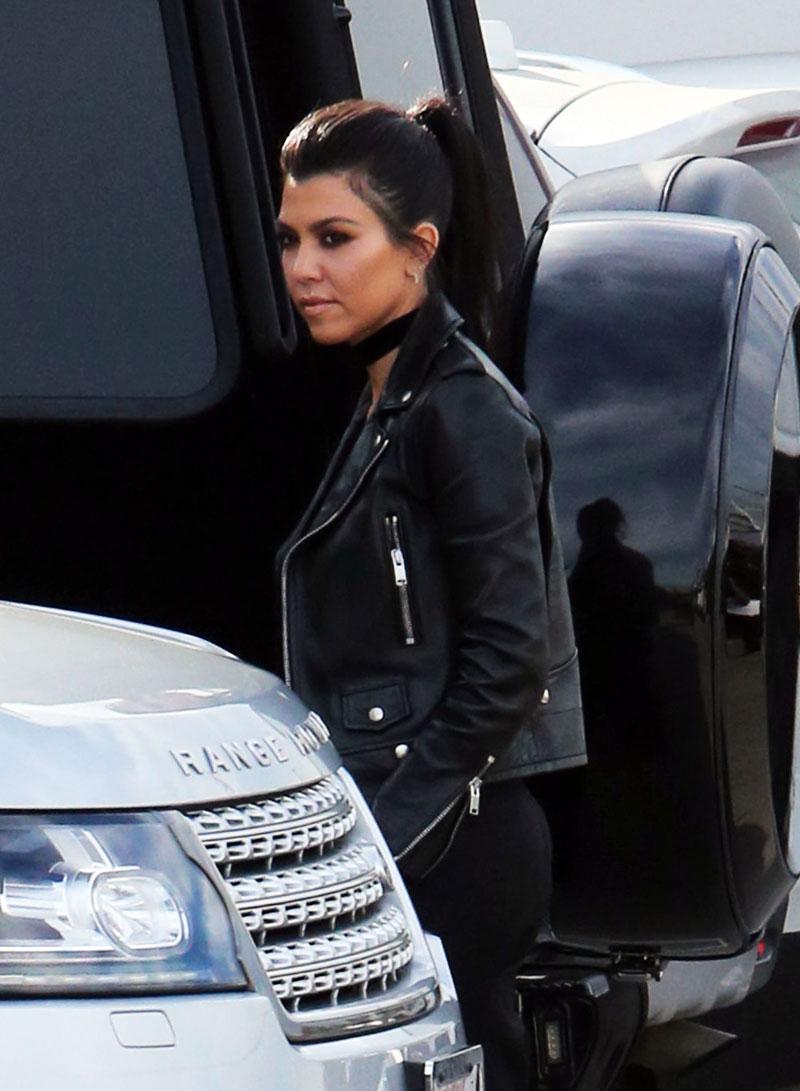 Meanwhile, Kourtney and Kylie Kardashian were spotted meeting up with Sean "P. Diddy" Combs at a studio in California on Wednesday.
Article continues below advertisement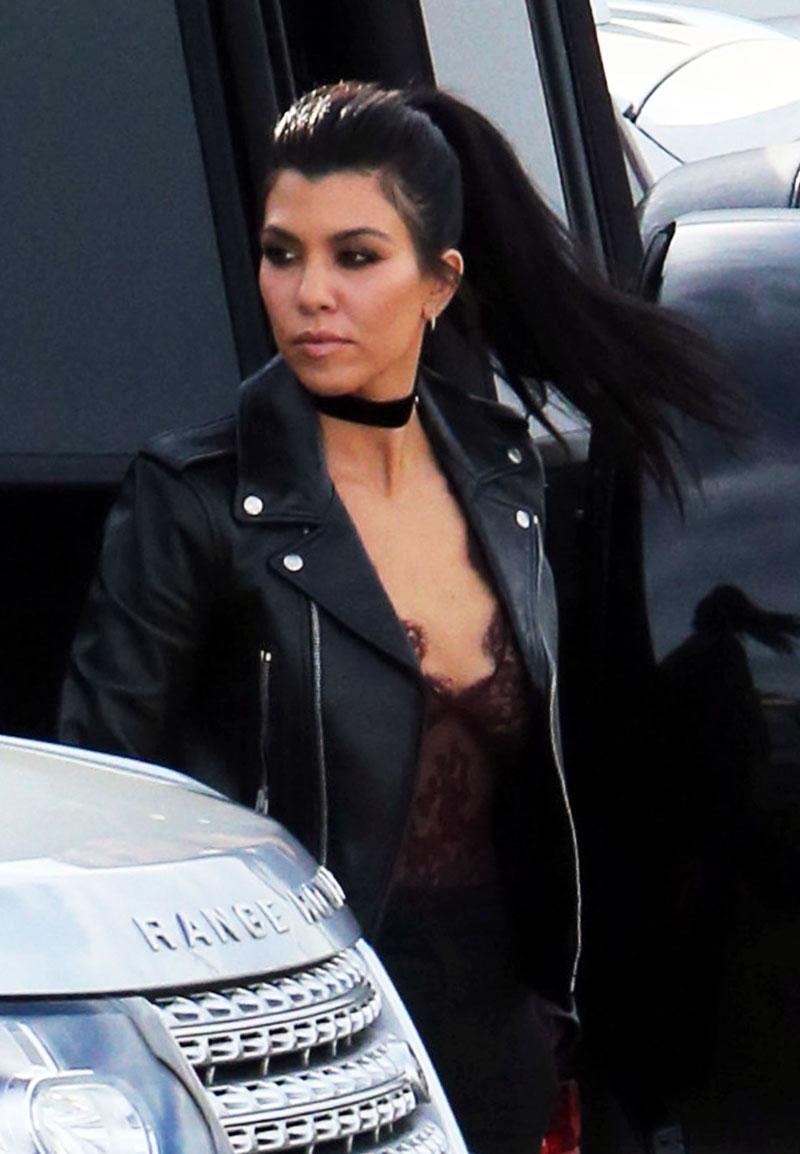 Kourtney looked ready for battle, donning a black choker and a low-cut top.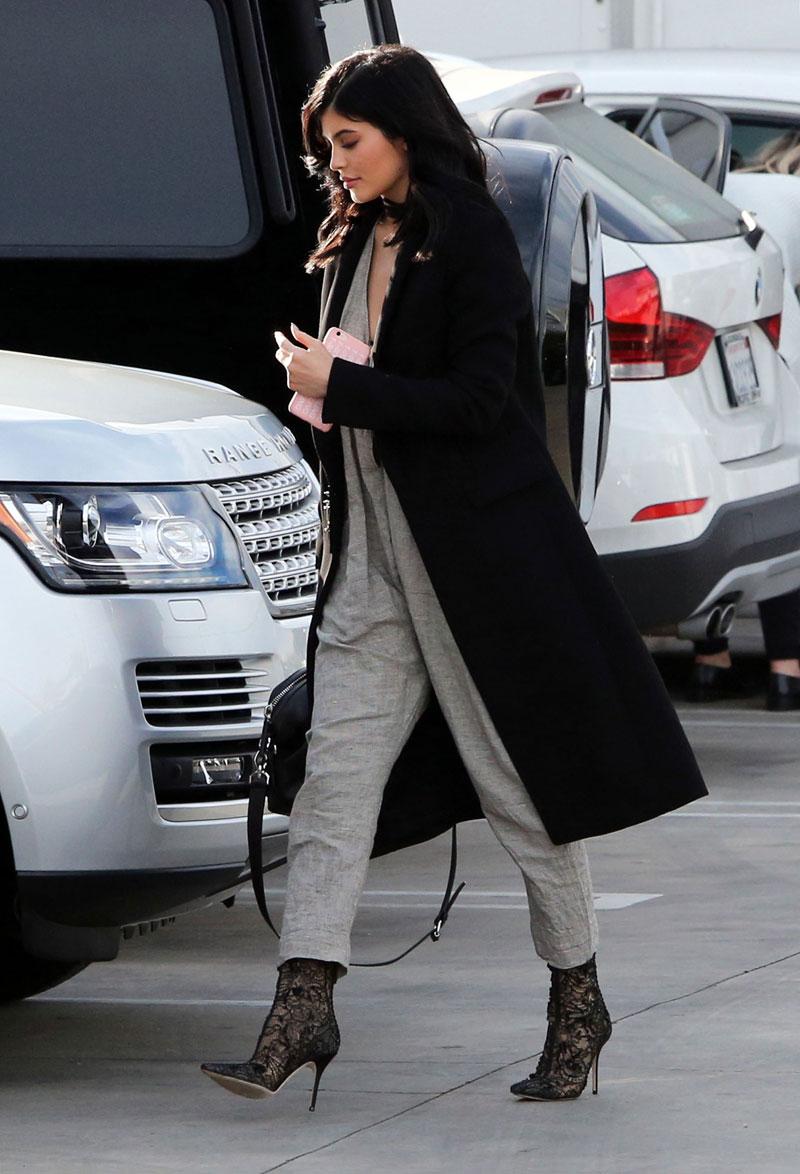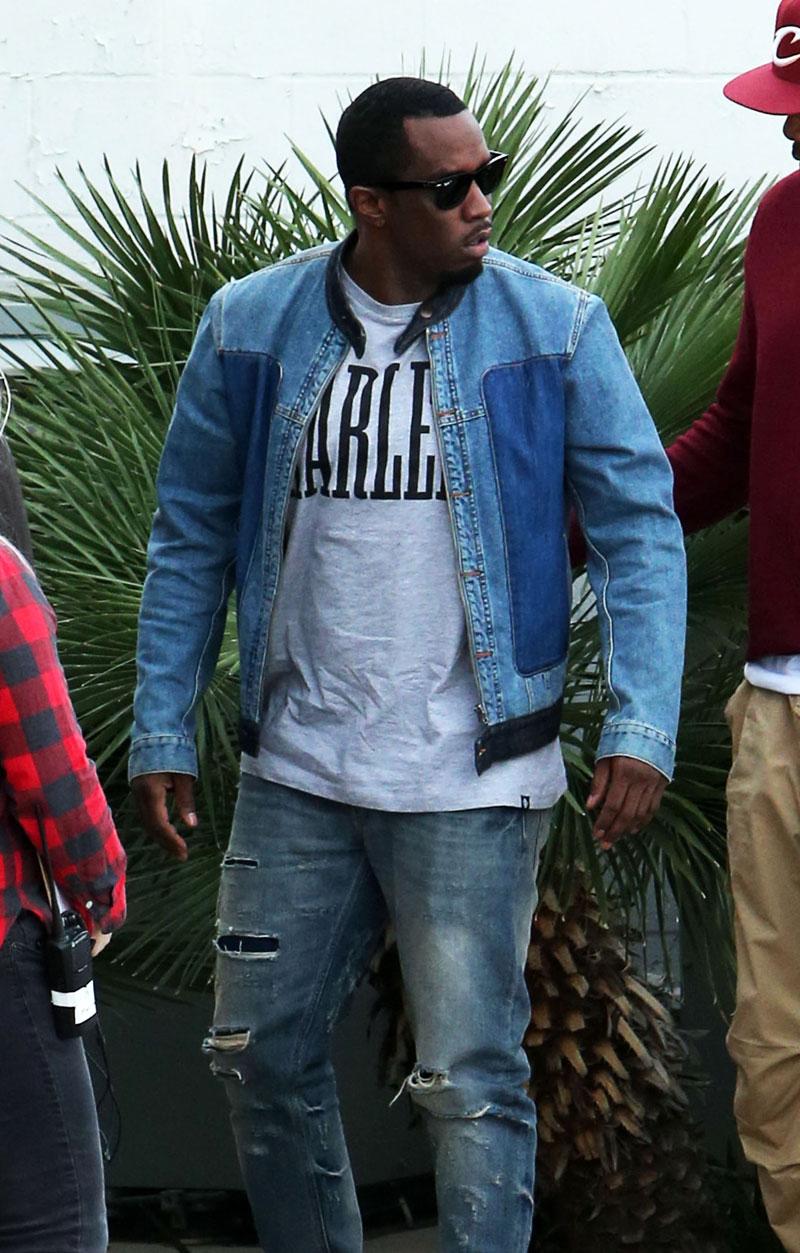 Will the Kardashians rope more hip-hop artists into this epic feud? Let us know what you think in the comments below!