Oregon Standoff Turns Violent: 8 Arrested, 1 Dead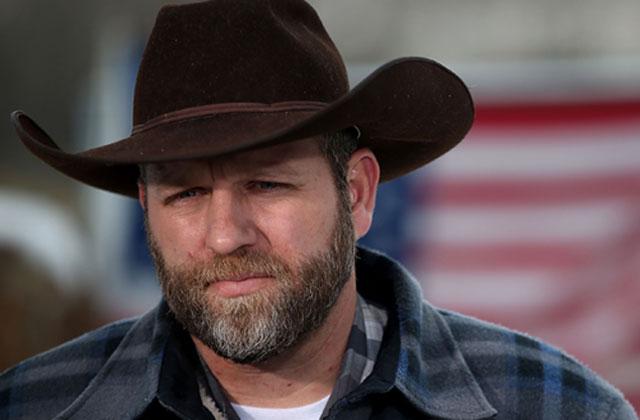 The three-week Oregon standoff took a deadly turn Tuesday afternoon, as police arrested heavily armed leaders of the group occupying a wildlife refugein Oregon high country, CBS News reports.
Group leader Ammon Bundy, 40, and select members were on their way to a meeting when authorities intercepted them on Tuesday around 4:30 p.m. A shootout followed soon after, leaving one man from Bundy's group dead.
Article continues below advertisement
Bundy's brother, Ryan Bundy, 43, was also shot during the shootout, but has non-life-threatening injuries. The brothers were among those arrested.
Watch the Video on RadarOnline.com
View More: Live News|More News Videos
Meanwhile, Brand Thornton, a Bundy supporter, weighed in on the situation.
"The entire leadership is gone," he told The Associated Press during an interview over the phone. "I wouldn't blame any of them for leaving."
Thornton also called the arrests "a dirty trick" by police.
Each individual in custody will face a federal felony charge of conspiracy to impede officers of the United States from discharging their official duties through the use of force, intimidation or threats, authorities said.
Story developing.