See Miranda Lambert's Boyfriend In His 2007 Mug Shot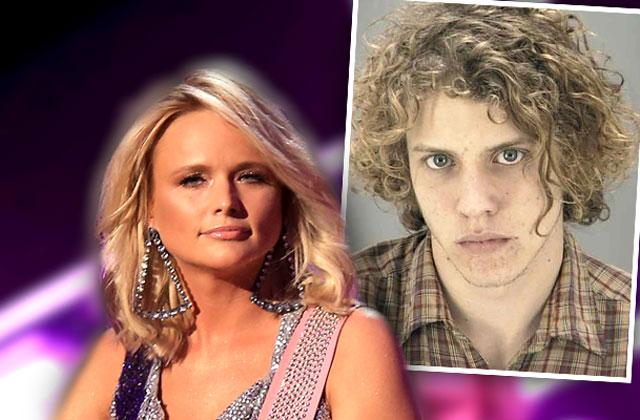 Miranda Lambert may be cozying up to a hot, new boyfriend this winter, but does she know about his past?
As RadarOnline.com previously reported, Anderson East, a hunky 27-year-old musician, was arrested on March 4, 2007 (when he was just 19), in Hamilton County, Tennessee, after he was caught driving without his headlights on.
According to Sheriffs records, police noticed the smell of marijuana, and Lambert's new man admitted he had "smoked a bowl" the previous night. Cops also claimed to have found an ounce of pot in the car.
Article continues below advertisement
East was ultimately charged with reckless driving, possession of a controlled substance and drug paraphernalia. The young crooner was sentenced to a nearly year-long probation for the controlled substance charge, and was fined $250.
Unfortunately for East (and fortunately for you!), RadarOnline.com has his mugshot to prove it.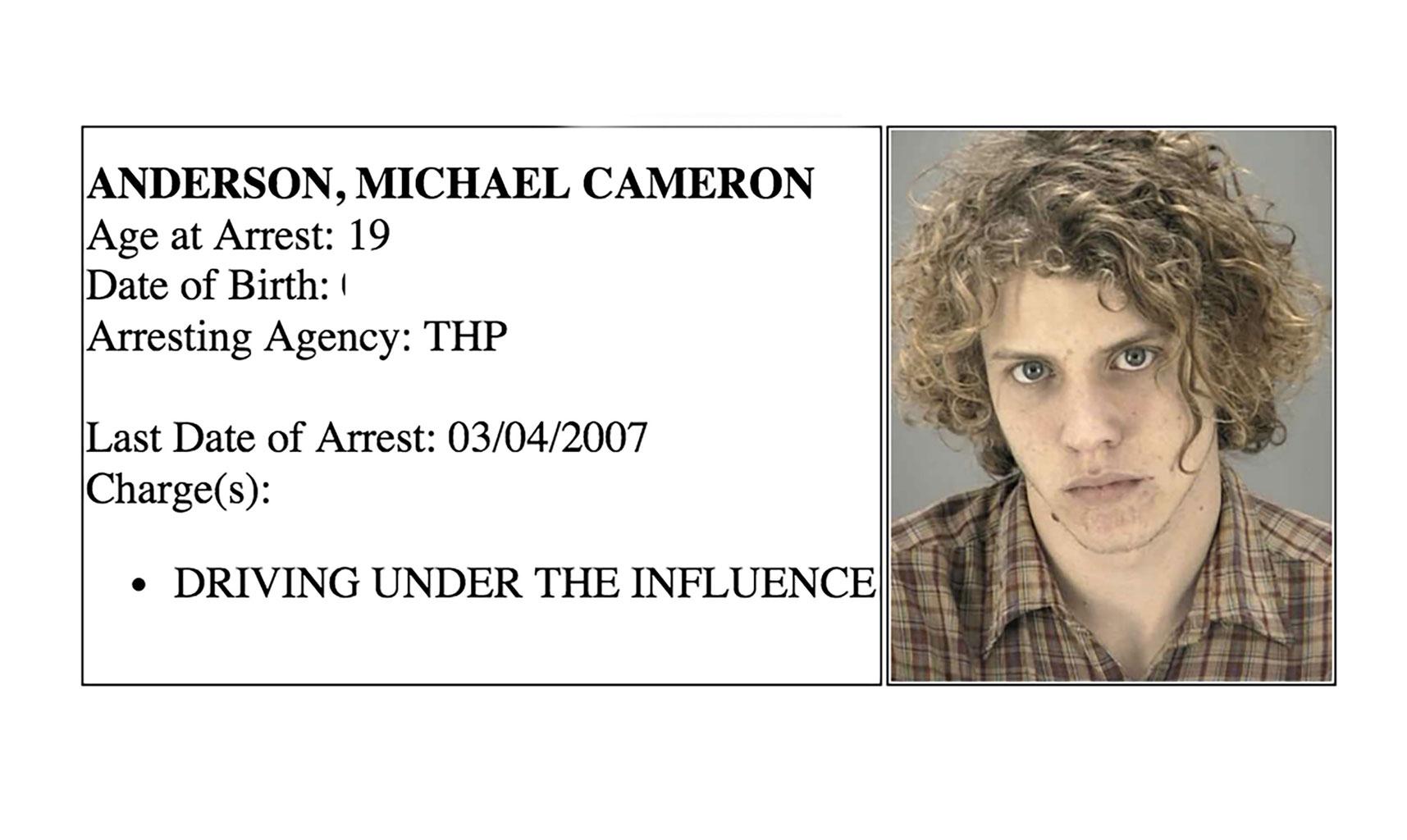 Meanwhile, the new couple experienced a slight hiccup on their recent trip to Aspen, Colo., after East took a tumble on the ski slopes and broke his collarbone.
At least his accident ended with an epic cuddle session next to Lambert, who posted a photo of the pair captioned: "The snuggle is real."