'Making A Murderer' Convict Steven Avery Releases A Statement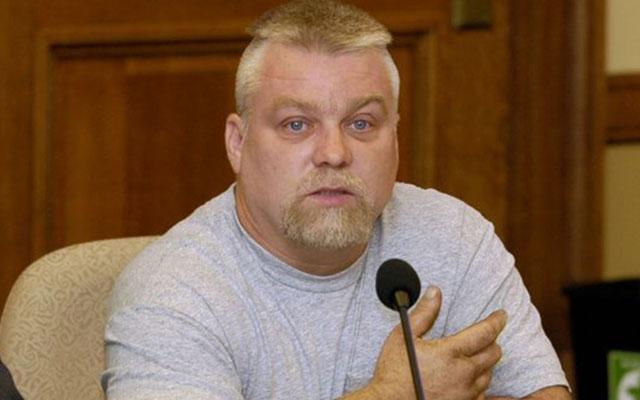 Steven Avery made international news following the release of Netflix's hit documentary, "Making A Murderer," which chronicled his wrongful rape conviction and subsequent murder trail. Now, Avery has made a statement from the prison where he is currently serving a life sentence for the 2005 slaying of Teresa Haibach --- a crime that he maintains he did not commit.
A Milwaukee reporter wrote to Avery, asking for his response to the Netflix documentary. Avery replied with a three-page letter of his own. "The real killer is still out there," the 53-year-old wrote. "Who is he stalking now? I am really innocent of this case and that is the truth!!! The truth will set me free!!!!!!!"
Article continues below advertisement