Lisa Vanderpump Offers Tough Love Advice To Kyle Richards About Shoplifting Sister!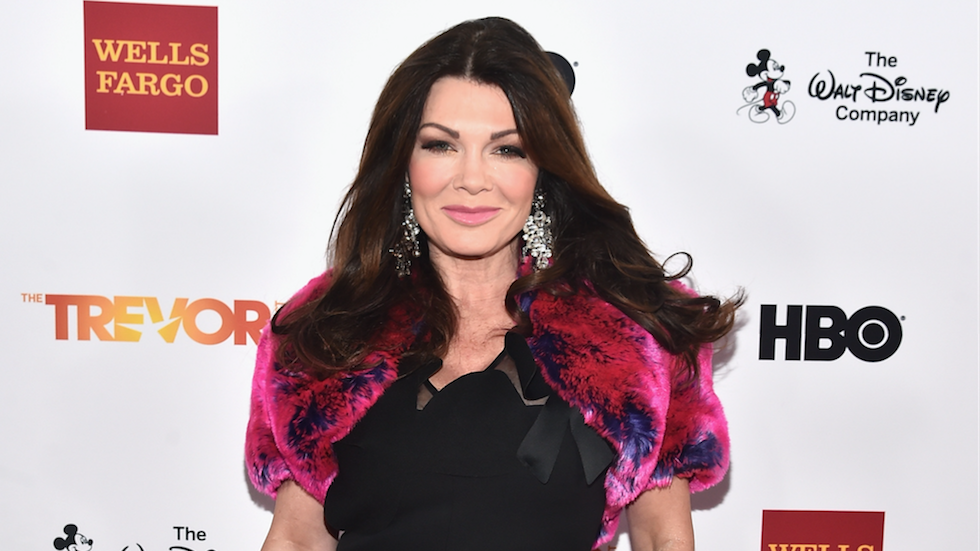 The women headed to the Hamptons this week on The Real Housewives of Beverly Hills to celebrate Lisa Vanderpump's BELLA magazine cover and the tension certainly followed them there!
But first, back on the West Coast, Kim Richards was arrested for shoplifting and Vanderpump had strong opinions about the unfortunate event.
'REAL HOUSEWIVES OF BEVERLY HILLS' SEASON 6: SECRETS, DRAMA & DIVAS!
"You cannot tell me Kim Richards in her sane mind would put $600 worth of toys in a shopping cart and walk it out like a shoplifter," she said in her confessional.
Article continues below advertisement
Vanderpump expressed pity for Kyle Richards for taking on the responsibility that seems to be associated with being Kim's sister.
On a phone call with Lisa, Kyle was extremely distraught, telling her friend Kim is "not okay" and "it's not always easy to help someone who doesn't want it."
KIM RICHARDS 'BEGGING' TO RETURN TO 'REAL HOUSEWIVES OF BEVERLY HILLS'
Meanwhile in Ohio, Yolanda Foster underwent explant surgery to remove her ruptured breast implants and Lisa Rinna was in Philadelphia, appearing on and selling out her QVC fashion line.
Jet 3,000 miles east and the ladies landed in New York ready for a weekend in Southampton. But Kyle, Eileen Davidson, and Rinna all ditched their host (Vanderpump) for a quieter retreat!
"She is going to be pissed off," Kyle said after the dumping.
Lisa couldn't understand why the free hotel wasn't good enough for them. "It seems a little high maintenance," she said.
MORE ON:
The Real Housewives of Beverly Hills
Article continues below advertisement
But the reason why Kyle needed peace and quiet and not a clubbing/party atmosphere was obvious— "I've had a really bad week and I haven't slept."
The drama surrounding her sister's arrest had taken a toll on the former child actress.
Vanderpump kept pressing, offering her advice on the subject— "She needs a strong hand now, doesn't she?"
Kyle was clearly exhausted by the conversation and felt vulnerable. "My sister Kim, right now, is a very sensitive topic to me and nobody seems to care," she explained in her confessional. "Obviously, she's not of sound mind."