'Law & Order' Director Jace Alexander Pleads Guilty To Child Pornography Charges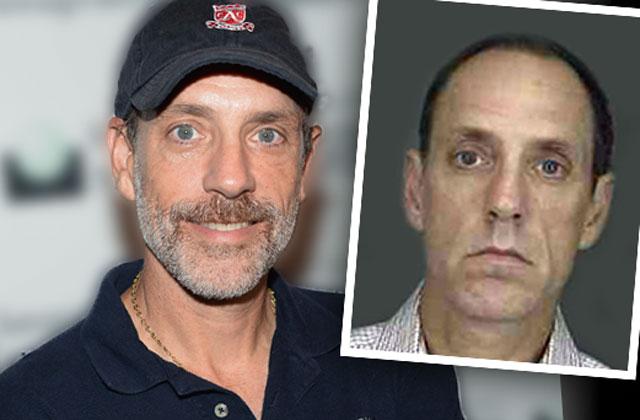 Jace Alexander, a television director who has worked on popular shows like Law & Order, pleaded guilty to child porn charges, the Associated Press reports.
Digital files were reportedly found on computers in Alexander's New York home, featuring minors engaging in sexual acts.
The 51-year-old was specifically charged with "promoting a sexual performance" by a child and "possessing an obscene performance by a child," the publication confirms.
Article continues below advertisement
The director will be sentenced in May of this year and could face up to seven years in prison, prosecutors say.
Alexander's other directorial credits include Lizzie McGuire, The Blacklist, Raising Hope, Royal Pains, Rescue Me, and Burn Notice.
For Law & Order, he's directed a whopping 32 episodes in all.