Khloe Kardashian Reveals She Did Not Shower For A Week After Lamar's Overdose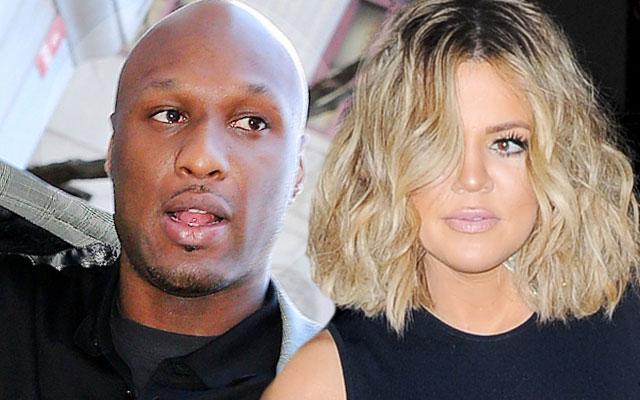 Months after Lamar Odom's near-fatal drug overdose, his estranged wife, Khloe Kardashian is speaking out about how the former NBA star's medical crisis took a toll on her life.
As RadarOnline.com reported, Odom was found unresponsive in a Nevada brothel in October 2015. When Kardashian learned of his dire state, she rushed to be by his side, and took charge of his medical care. "Mentally, it took its toll," the 31-year-old reality star told People of the overdose. "But it wasn't about me. I realized how much it was about Odom so I didn't think twice about it."
Article continues below advertisement
OTOS: 16 BEFORE & AFTER PHOTOS PROVE KARDASHIAN BUTTS GET BIGGER OVER THE YEARS — IMPLANTS OR ALL-NATURAL?
However, Kardashian's mental state was not the only thing that was impacted by the overdose --- her rigorous workout schedule also had to be placed on hold."Normally, when I'm going through stuff, I have my release of energy or stress at the gym," she said. "But I literally didn't leave the room for a month. I wasn't sleeping as well." The star continued, "I was stuck in a room with my thoughts. My mind didn't have that release. I was like, 'I can't breathe!' "