Kim Richards' Ex-Husband Monty Brinson Dead At 58 After 'Brave' Battle With Cancer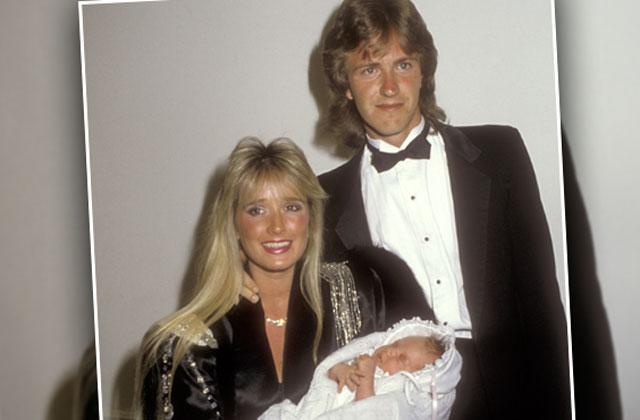 Kim Richards' ex-husband, Monty Brinson, passed away at the age of 58 on Sunday, after a long-running battle with lung cancer.
Kim's brother-in-law Rock Hilton — married to Kathy Hilton — took to Instagram Sunday evening to announce the sad news.
"We have lost Monty Brinson after a brave battle with cancer," he wrote. "His heart was as big as the moon and he was loved by all he met."
"He will be sorely missed. I love you always," Hilton added.
Article continues below advertisement
Even in his final days, Monty kept fans informed of his condition, posting to social media and maintaining an optimistic outlook until the bitter end.
"Even though I'm facing death eye to eye which instead of being scared or pity, I'm embracing it as I go forward with this journey," he shared on Instagram just last week. "I pray my journey helps others in what lays ahead of them through their struggles."
"I'd like to thank all the people who have crossed my path," Monty later captioned one of his last posts to followers. "You've all touched my heart. May everyone have a blessed night and much love to everyone sweet dreams Monty."
Meanwhile, ex Kim — who's been struggling this year after an arrest and substance abuse relapses — also took the time to thank fans for their well wishes during a difficult time.
"Hi Everyone...I've missed U all," she wrote on Twitter last week. "Thank you for all the Love and Prayers for Monty! Your messages touch my heart."
While they were only married form 1985 to 1988, the couple has maintained a close friendship throughout their adult lives, even attending family events together.
Condolences to Monty's friends and family.