Ka-Ching! Kanye & Kim Renewing Vows To Cash In On Their Popularity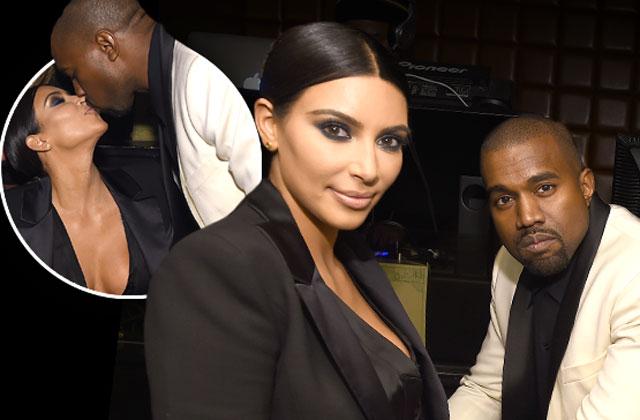 RadarOnline.com has learned that Kim Kardashian and Kanye West are planning an over-the-top vow renewal ceremony to coincide with their second wedding anniversary next May!
"They want this to be a tradition, with an extravagant celebration instead of anything low-key," an insider told RadarOnline.com of Kardashian, 35, and 38-year-old West. "They both want next year's ceremony to take place in Paris, where Kanye still wants to set up home eventually."
Article continues below advertisement
And the attention-seeking duo already have family matriarch Kris Jenner onboard with their plan!
"Kris has has told them they'd be crazy not to cash in, because their stock is so high right now and they'd easily make tens of millions of dollars in sponsorships and media deals by selling the rights to the event," noted the insider.
While Kardashian insists she wants to keep it classy, "It's highly likely she'll cave in and do whatever for the cash if the offers are right," laughed the source.