Exclusive
Lamar's Heartbreak: Khloe Kardashian's X-Rated Sex Diary Exposed! The Secrets That Will Shock Recovering Odom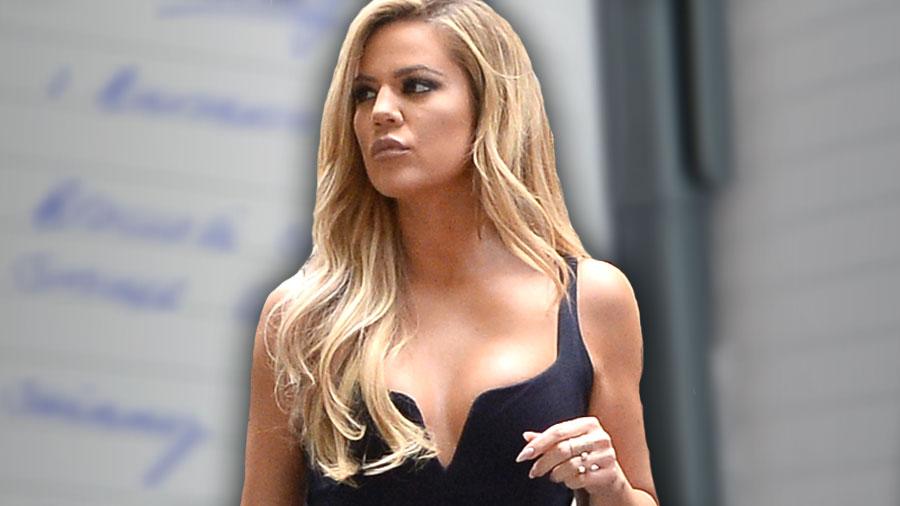 Khloe Kardashian told the world this week that she has a secret sex tape with Lamar Odom. But RadarOnline.com has learned that she's hiding an even bigger X-rated bombshell that could blindside her ex: a highly explicit personal journal, in which she grades her lovers!
"Khloe was doing this before she married Lamar and started again right when they split," a family insider tells Radar. "He's in there, of course."
Article continues below advertisement
But he's not the only one! "She has a special section for the guys she's just kissed as well as the ones she's slept with," continues the insider of the 31-year-old reality star.
"People around her joke she's like a squirrel because she's so sentimental and never throws anything away," laughs the source.
It turns out Kardashian has squirreled away more than just old ticket stubs and photos. "She's kept hold of other stuff too, like her exes' boxer shorts and even their socks," the insider tells Radar. "She has a special drawer at her home which is full of stuff from her past."
Could the journal disturb Odom's delicate recovery process? Should Khloe destroy any trace of her former flames? Let us know in the comments!