John Travolta Attempted To Heal 'Grease' Director's Infected Foot Using Scientology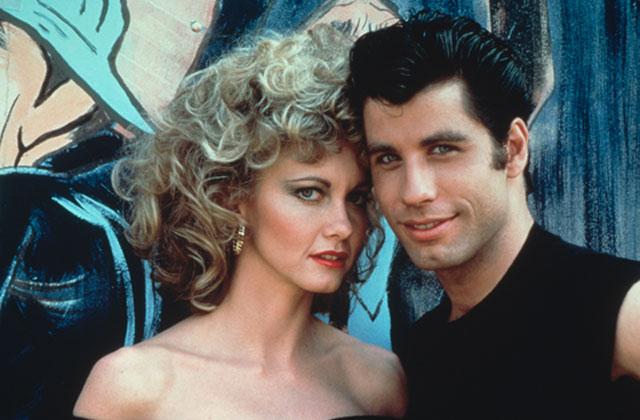 When John Travolta was just a budding young starlet on the set of Grease in 1977, the 23-year-old had already developed a strong belief in the church of Scientology.
According to a new article in Vanity Fair detailing the making of the iconic film, the actor even tried to help assistant director Randal Kleiser with a foot infection — using the "touch assist" method from the controversial religion!
According to the report, Travolta began touching Kleiser in various places using his index finger, while repeatedly asked him to "feel my finger."
Article continues below advertisement
This procedure apparently went on for a solid hour.
"I was lying there with this fever and he's poking me and poking me and poking me and I'm like, 'Yes, I feel it.' 'Thank you.' Then he left. The next day I was better, and of course he claimed it was because of the touch assist," Kleiser later said of the strange incident.
As RadarOnline.com previously reported, the devout Scientologist has been caught in equally odd situations later in life, as many individuals have accused the actor of gay affairs and touchy behavior throughout his marriage to Kelly Preston.