Rehabbed John Stamos Confesses Total Embarrassment Over 'Horrific DUI'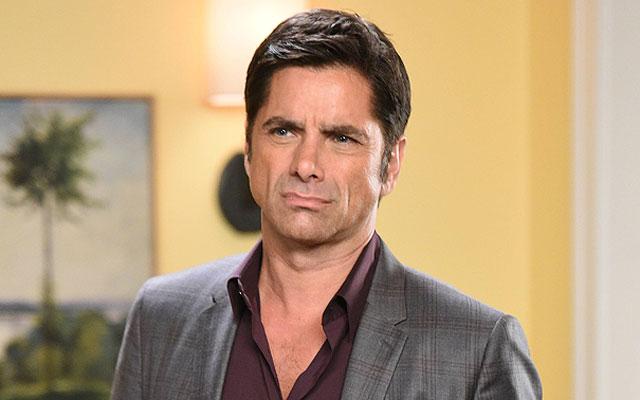 Article continues below advertisement
"I had to stop this up and down. I was on some medications, antidepressants and that damn Ambien," Stamos continued. "I'm so happy to be off of that. My memory was starting to get really bleeped up — that was the hardest thing to kick, by the way."
The hunky star also revealed that leading up to his June arrest, he'd been struggling with his mother's death, calling her "the love of my life."
Listen to John Stamos' Appearance on RadarOnline.com:
In September, the ER hunk told TODAY host Matt Lauer that he feels better than he has in a decade after attending rehab, adding, "I'm good…I'm very, very good."
Will John stay on the straight and narrow or fall off the wagon again? Sound off in the comments below!