Jenelle Evans's Cops Showdown Filmed By MTV For 'Teen Mom 2'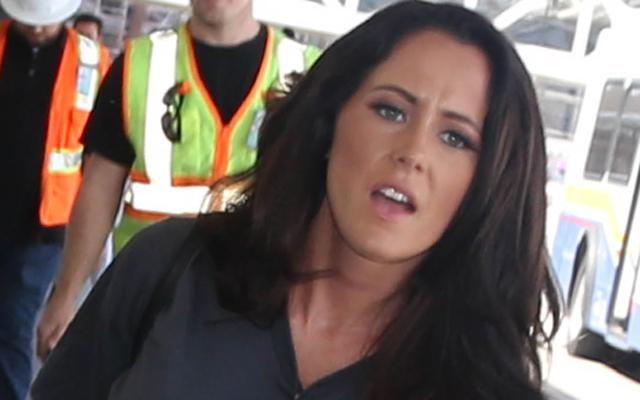 Has it been a tough week for Jenelle Evans?
RadarOnline.com first reported that her boyfriend David Eason called the cops Saturday afternoon after getting into a fight with Barbara Evans.
Radar has now learned that while the police did in fact visit Evans's house over the weekend, the MTV crew was there on hand to capture the whole thing!
"Once deputies arrived on the scene, there were cameras there filming the reported incident," Lt. Brewer with the New Hanover County Sheriffs Office told Radar.
Article continues below advertisement
According to the 911 call that came in from Evans's house, Eason said that "his girlfriend's mother came to the house uninvited, screaming and yelling at him in front of the children and the subject in the house was Barbara Evans."
Evans's altercations with her mother have proved to be major story lines over the past seasons of the hit MTV show.
In November, Evans told Radar that she was still fighting with her Barbara.
"Every day off and on," Evans, 24, said.
At the time, Evans claimed that her mother was mad at her because she didn't want to film with her anymore.
She added that she was tired of their epic battles getting played out on screen.
"We argue," Evans said. "She always wants to argue with me on camera, and I'm like 'No.' I just don't want to film with her."