Inside David Bowie's Secret Burial Plans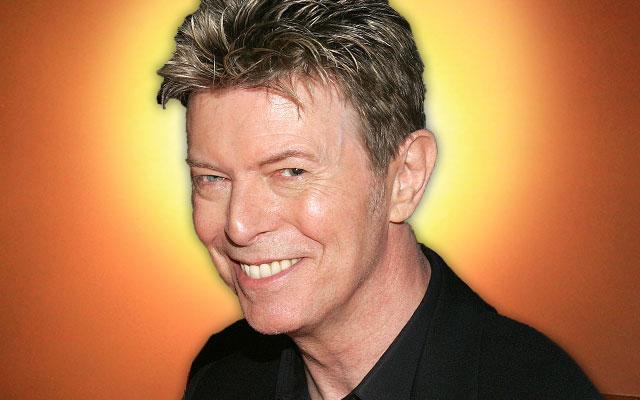 David Bowie amassed throngs of fans over the course of his career as a rock god, but in death, he made clear that he planned to remain anonymous.
As RadarOnline.com reported, Bowie died Jan. 10 at age 69 after a private battle with cancer. But despite his legendary status, the rocker did not have a funeral, The Mirror reports. In fact, his body was cremated without so much as a single family member present --- and it was all in keeping with Bowie's final wishes.
Article continues below advertisement
In an effort to maintain the privacy that he valued so highly during his life, Bowie, took a cue from departed pal Freddie Mercury, and reportedly stipulated that he be interred secretly, in a location that was only to be known by his wife, Iman, and his children. What's more, his family has agreed never to reveal the rocker's resting place in order to prevent a public shrine.
Still, Bowie did not pass without leaving something for his adoring fans. His final album, Blackstar, was released just days before his death --- a final gift from the man who blazed trails in art, culture, and music.