Ready For Battle! Charlie Sheen Hires New Attorney To Face Off With Denise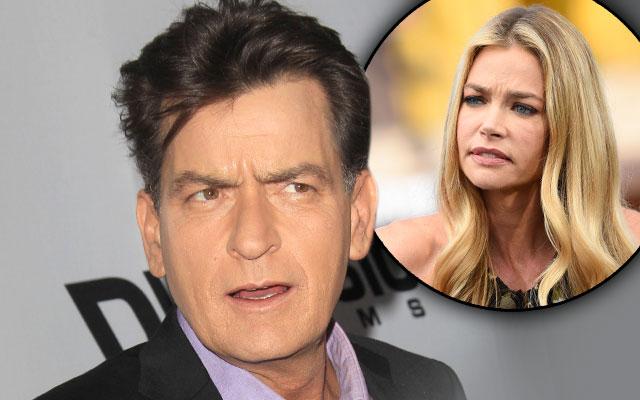 Charlie Sheen has parted ways ways with his fourth family law attorney, Robert Brandt, and has hired Kevin Federline's lawyer, Mark Vincent Kaplan, as he prepares to face off with ex-wife, Denise Richards, Radaronline.com has learned.
The substitution of attorney form was filed with the court on January 25.
The former Two and a Half Men star has gone through a roster of famed family law attorneys over the years, including Mark Gross and Robert Kaufman.
Article continues below advertisement
According to a source, "There was a breakdown in the attorney-client relationship between Charlie and Robert Brandt. Mark Kaplan was recommended, and Charlie hired him."
As RadarOnline.com reported, Richards, 44, is asking a Los Angeles judge to force Sheen, 50, to either put $7 million in cash into the trust fund for Sam, 11, and Lola, 10, or purchase a home of equal value, after the actor sold the Mulholland Estates mansion that had been titled to a trust for the girls.
MORE ON:
Mark Vincent Kaplan
However, a source close to Richards previously told RadarOnline.com, "This has nothing to do with Denise getting any money out of Charlie for herself. This is only for their daughters, period. There was a trust agreement drawn up in 2014 and Denise just wants Charlie to abide by the terms of it. There was money put into the girls' trust fund, but it's nowhere near the $7 million that is required to be in the account."
The next court date in the suit had been scheduled for February 22, but the source explained, "the change with Charlie's attorney could delay it."