Sad End: David Bowie Cremated, With No Memorial To Follow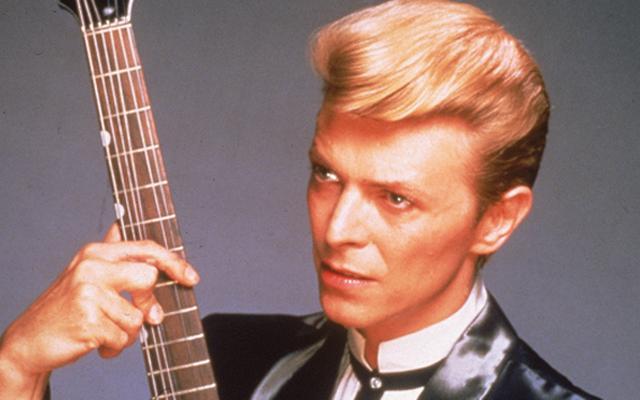 David Bowie will not have an over-the-top funeral like many other fallen stars: RadarOnline.com has learned that he has already been cremated, and his family is planning no memorial.
London's Mirror newspaper reported Wednesday night that the deed had already been done, and that he had been cremated shortly after he died with no friends or relatives present.
Now, a source told the paper, "There is no plan for a public or private service or a public memorial. There is nothing."
Article continues below advertisement
Bowie had made his wishes for a no-fuss departure clear to his inner circle in the months before his death from liver cancer. According to the paper, he wanted to "go without any fuss," and wanted his loved ones to focus on the good times in the past.
"In many respects," the insider said, "you don't need a memorial service to remember David by … You have his music instead. … His last album, Blackstar, was very much his goodbye to fans."