She's Outta There! Brooke Mueller Leaving Rehab Already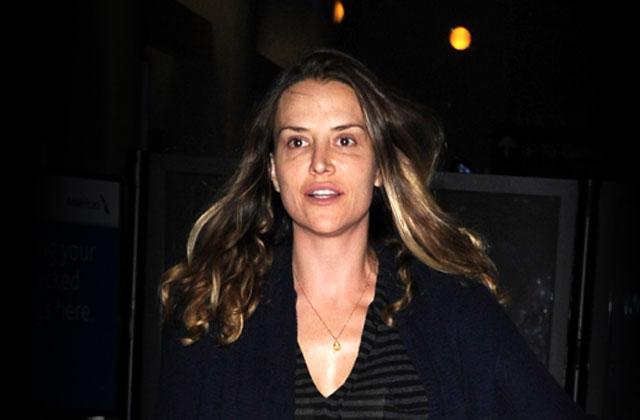 Brooke Mueller is preparing to leave rehab much sooner than previously planned, RadarOnline.com has learned, because of a looming custody battle over twin sons, Bob, and Max, 6, with ex-husband, Charlie Sheen.
The Palm Beach socialite, 38, had been expected to remain at her Utah facility for at least another two months.
However, the news that Sheen was reportedly threatening to go to court to get custody of their twin boys threw a wrench into Mueller's treatment plan.
Article continues below advertisement
"Brooke is now going to be leaving rehab in the next ten to fourteen days," an insider told RadarOnline.com. "Her doctors have signed off on it because they feel she is ready to leave."
"There is a lot of concern that Charlie is gunning for custody of the twins, and Brooke won't let that happen without a fight," the source said. "But she wouldn't have left the facility if her doctors didn't feel she was ready."
Moving forward, "She will be having a sober living companion at the house," the source claimed.
As RadarOnline.com reported, Sheen has instructed his newly hired attorney, Mark Kaplan, to prepare for a courtroom battle with Mueller.
"Brooke's lawyer thinks Charlie doesn't want to pay $55,000 a month in child support because she is in rehab again," the insider previously told RadarOnline.com. "This could be a way for Charlie to save money, because he is bleeding cash."
And although Mueller's mom, Moire Fiore, and her brother have been taking care of the boys during Mueller's rehab stint, the source said, "Charlie is ready to hire full-time nannies to help him take care of the boys if he should get more custody."
Mueller has sole physical custody of the twins.
Story developing.