Broadway's 'Finding Neverland' Smashes Records With Highest Weekly Gross Ever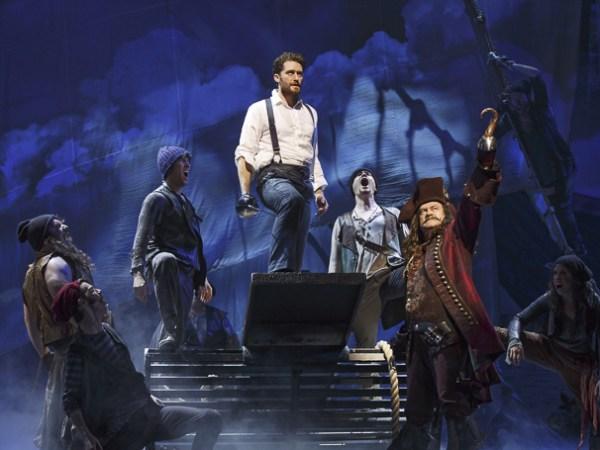 While all of New York celebrated the New Year this past week, producers of the hit Broadway musical, Finding Neverland, had something extra special to celebrate — record-breaking ticket sales!
For the week of Dec. 28 — Jan. 3, Finding Neverland grossed an astounding $1,477,174.50, besting its previous record from June 28 by over $255,000.
Upon hearing news of the show's unprecedented success, producer Harvey Weinstein said, "There's no better more magical place to spend the holidays than NYC. We couldn't be more thrilled that so many musical theater-loving couples, friends, and families decided to share their celebration of the holidays and new year with a trip to Neverland. It's a terrific way to welcome back the brilliant Kelsey Grammer, who returns to the show in two weeks."
Article continues below advertisement
Finding Neverland, described as the story of how Peter became Pan, is currently playing at the Lunt-Fontaine Theatre in New York. For more information, please visit http://findingneverlandthemusical.com/.