Exclusive
On The Attack! Cosby's Lawyers Try To Discredit Alleged Victim's Story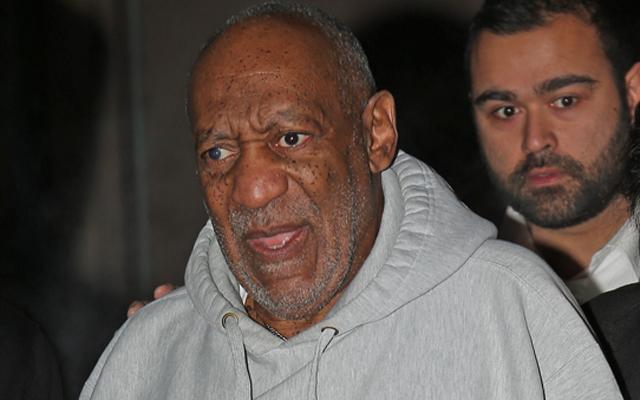 RadarOnline.com has learned that Bill Cosby's attorneys are getting ready to argue that his alleged victim Andrea Constand's memory is "hazy" and charges against their client should be dropped.
According to the source, Cosby's lawyers pored over her sworn statements looking for any holes in her story.
"I'm told that in their review of Andrea Constand's sworn statements, she said she 'thinks' the incidents happened in January 2004 and remembers it being cold like winter time," the source told RadarOnline.com.
Article continues below advertisement
"Cosby's attorneys will argue at his next court hearing that the statute of limitations has run out in the case because they claim the incident in question happened in October or November of 2003 — not January of 2004," the source revealed.
As RadarOnline.com reported, Cosby is free on $1 million bail after he was recently arraigned in Pennsylvania and criminally charged with aggravated indecent assault against Constand, a former Temple University employee, in 2004.
In 2005, Constand claimed that her former mentor Cosby drugged and sexually attacked her while she worked as a manager for the women's basketball team at the school.
"Ironically, if Cosby's lawyers' argument works and the judge tosses the case, it would be the drugs that could be credited with getting Cosby off," said the source, "because Constand said the pills he gave her made her woozy and hazy about details."