Natalie Cole's Family Confirms Star's Official Cause Of Death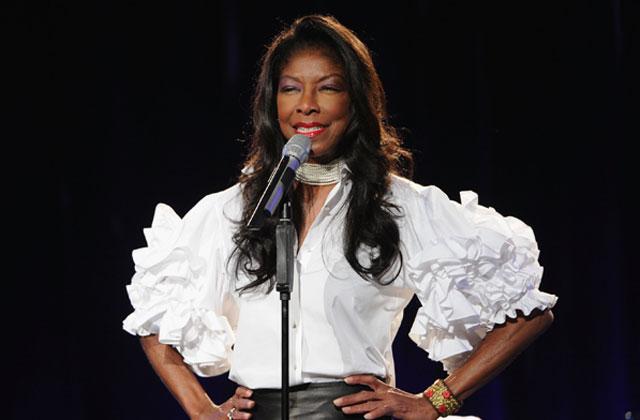 Natalie Cole's family revealed that the late singer's death on Dec. 31 was caused by idiopathic pulmonary arterial hypertension, which ultimately led to heart failure.
As RadarOnline.com reported, Cole passed away at age 65 in a Los Angeles hospital, just before the New Year arrived.
In a statement to the Associated Press, Cole's family shared that when the "Unforgettable" singer underwent a kidney transplant in 2009 after struggling with problems related to Hepatitis C, she was also diagnosed with pulmonary arterial hypertension, a rare lung disease causing shortness of breath, dizziness and sometimes chest pain.
Article continues below advertisement
"(Cole) responded well to pulmonary arterial hypertension-specific agents over many years, during which she performed many concerts world-wide, but eventually succumbed to intractable right heart failure, an outcome that unfortunately commonly occurs in this progressive disorder," the statement read.
The legendary singer's years of drug use caused many health problems later in life, leading to her untimely death.
Pal and music producer David Foster mourned the news of her death greatly, telling PEOPLE magazine: "I'm filled with profound sadness. Somewhere up in Heaven, there's got to be an exclusive club where Billie Holiday, Frank Sinatra, Ella Fitzgerald, Sarah Vaughan, Peggy Lee and Nat King Cole are welcoming Natalie right now with open arms."
Natalie Cole will certainly be missed.