Exclusive
Tragic Loss: Ashley Olsen's BFF Reveals Grief Over Slaughtered Artist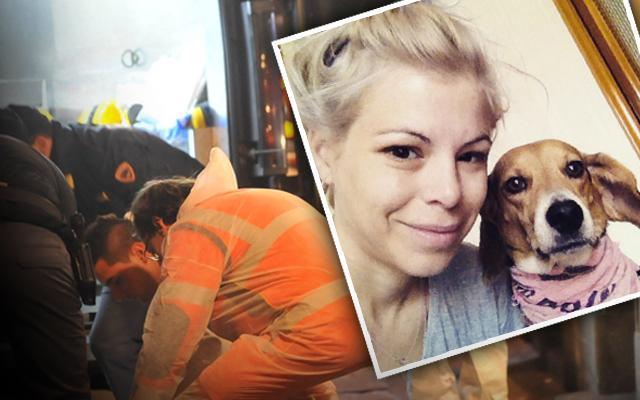 Investigations surrounding the shocking death of Ashley Olsen in Florence, Italy, continued today. But friends and family are still coming to grips with the sudden loss. Tami Moree, a friend of Olsen's, spoke with RadarOnline.com exclusively about the woman the world lost.
Moree, 35, went to Cathedral Parish School (CPS) with Olsen 19 years ago and has kept in contact with her for a few years after graduation.
Article continues below advertisement
Although the Moree hasn't seen her 35-year-old friend for a while since her murder on Saturday, she still remembers her great attitude and kind personality.
"Ashley was full of life and was a leader, not a follower. She loved art and it showed in our art class at CPS," she told RadarOnline.com. "She was sweet and had a smile that lit up the room. Carefree, lived for the moment, beautiful person and now is a beautiful angel smiling still down on us all."
For many, the news of Olsen's death came as shock. Moree said that she is in a state of misbelief.
"She was living her dream. I don't understand why someone would ever hurt her—It's just shocking and surreal," she told RadarOnline.com. "I pray they find out who did it so we can all be at peace."
As RadarOnline.com reported, Olsen was found dead in her apartment this weekend with bruises around her neck. She grew up in a suburb of Jacksonville, Florida, before moving to Italy just a few years ago.