Tiger Woods Reveals What Went Wrong In Marriage To Elin Nordegren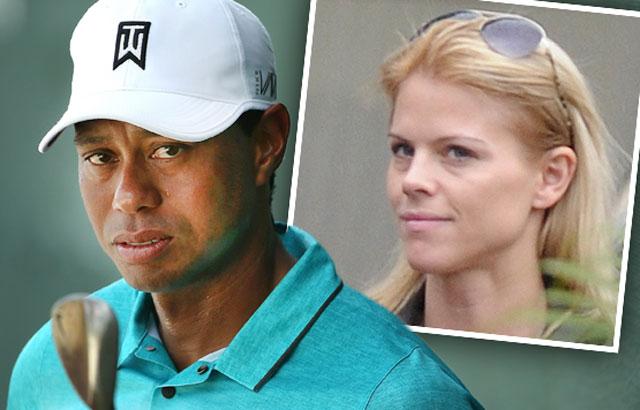 Article continues below advertisement
Woods, who turns 40 later this month, said that if he could change something in his past, it would be "having a more open, honest relationship with my ex-wife when we were married.
"Having the relationship that I have now with her is fantastic," the golfer told the magazine. "She's one of my best friends. We're able to pick up the phone, and we talk to each other all the time."
Woods said that good communication allows problems to be expressed and resolved instead of festering.
"Our frustrations would have come out if we had talked about it and been open and honest with each other. Which we are now, and it's absolutely fantastic," the golfer told the publication, again calling his ex-wife one of his "best friends.
"She talks to me about her life, I talk to her about my life. We try and help each other out on all occasions. And we work through it with the kids, the parenting program. She is one of my best friends now, and it's all because of my kids. We've worked so hard, and I've shown her how much I love them."
Article continues below advertisement
Woods said he and Elin are on the same page that "the most important things in our lives are our kids" — 8-year-old daughter Sam and 6-year-old son Charlie — something he wishes he knew during their marriage.
He said he took the "initiative" to help the children understand why the two are split up, telling them "up front, 'Guys, the reason why we're not in the same house, why we don't live under the same roof, Mommy and Daddy, is because Daddy made some mistakes.'"
Woods said he hoped to enlighten the children about the sensitive past "before they get to Internet age and they log on to something or have their friends tell them something … I want it to come from me so that when they come of age, I'll just tell them the real story."