It's Going Down! Teresa's Attorney Arrives For Prison Pickup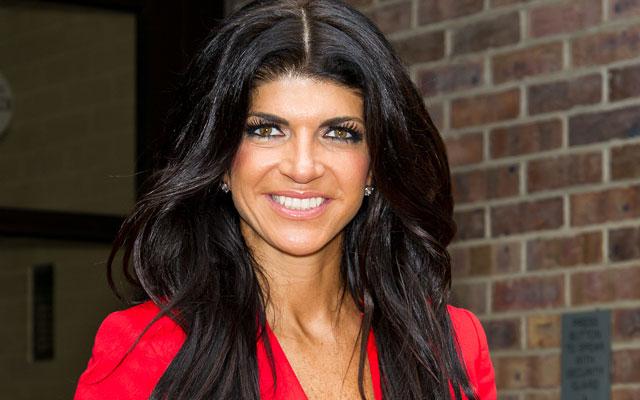 Teresa Giudice is just moments away from freedom! RadarOnline.com has confirmed that The Real Housewives of New Jersey star's attorney, James Leonard, has arrived in Danbury, Connecticut, to take the mother of four back to New Jersey to be reunited with her family — not to a halfway house.
Leonard told RadarOnline.com exclusively, "I'm currently in Danbury to take Teresa home to her husband and four daughters. Definitively, Teresa Guidice will be released from DCI Danbury tomorrow, December 23, 2015."
Article continues below advertisement
"She is not in a halfway house, nor will she be reporting to one. She hasn't been released from prison and that won't happen until December 23."
"The balance of her home confinement will be monitored by the Federal Location Monitoring program," Leonard continued. "Any reports that Teresa is already out of prison, and headed to a halfway house for one night are false and ridiculous."
The timing of her release is still up in the air, but it's expected to take place under the cover of darkness. No matter what, Giudice, 43, will be going to extremes to avoid being photographed on her big day, even using decoy cars in an attempt to confuse photographers.
"Teresa doesn't want this to turn into a media frenzy," a source previously told RadarOnline.com. "While this is a very happy time for her, being released, Teresa is very grateful to the prison staff for being so professional during her time beyond bars. She doesn't want her release to create chaos for them."
Meanwhile, Leonard also told RadarOnline.com that pictures released today claiming to show Joe Giudice driving "aren't him."
Joe is legally barred from getting behind the wheel because of a two-year suspended license,
"One million percent false it's Joe driving," Leonard insisted. "It would be more believable of Santa Claus was driving."
Stay tuned to RadarOnline.com for further developments.