Producer Stephen Woolley Opens Up On Highly Anticipated Film 'Carol'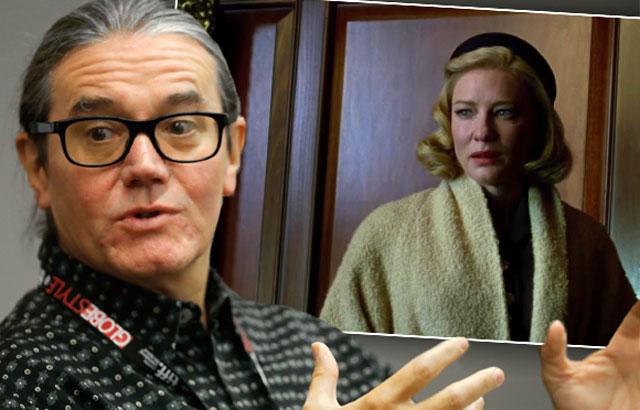 As buzz begins to stir around highly anticipated film Carol, the film's Oscar-nominated producer Stephen Woolley is speaking out about why it's the movie the world needs now.
The film, directed by Todd Haynes and starring Cate Blanchett and Rooney Mara, is already pulling in award nominations. It's up for best feature film, director, screenplay (for Phyllis Nagy), cinematography, and female leads, for both Blanchett and Mara, at the Independent Spirit Awards on February 27.
Article continues below advertisement
In a guest column for Deadline.com, Woolley describes Carol as a "timeless romance" that remains topical for the LGBT community today.
"Carol is a movie every one of us should see and take note of…not because it reflects a distant past, but for reminding us firmly of the very present and imminent danger of the consequences we face if we don't prevent the political tide changing looming now," he wrote of the movie.
Carol has already garnered plenty of critical acclaim, taking best film at New York Film Critics Circle Awards and a leading four awards overall.
As RadarOnline.com previously reported, the film is getting Oscars Best Picture buzz, as well as Best Director momentum for Todd Haynes.
Carol is in theaters now!