Scott Weiland's Death: Coroner Said Cause Was 'Toxic Mix Of Drugs'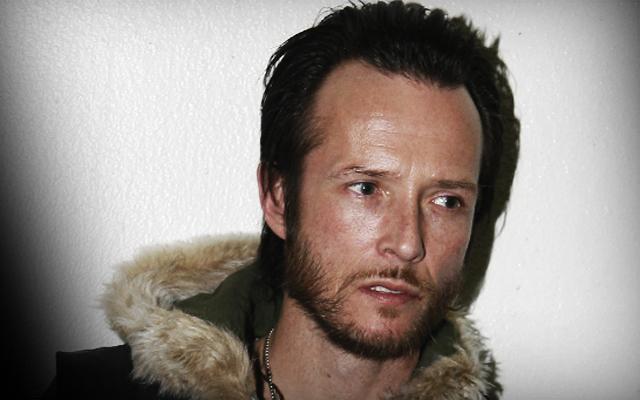 Former Stone Temple Pilot's former frontman Scott Weiland's death was caused by a "toxic mix of drugs that included cocaine, ethanol and amphetamine," according to a medical examiner's office in Minnesota.
The 48-year-old musician, who is credited as one of the founders on a tour bus in the Minneapolis suburb of Bloomington two weeks ago on Dec. 3.
In addition to the lethal mix of drugs listed in Weiland's autopsy report, the Hennepin County Coroner also noted that he suffered from "asthma, cardiovascular disease, as well as a multi-substance dependence."
Article continues below advertisement
The coroner's report said that his death has been ruled accidental
As RadarOnline.com exclusively reported the day after his sudden passing, Weiland's drummer and longtime friend Joey Castillo found him dead on the tourbus.
"Joey is beyond devastated after finding his best friend Scott Weiland dead on the bus," the source said at the time. "No one in the band believes that Scott died in his sleep. He was partying all week. It is no secret that the boys liked to party, especially on tour."
Weiland's impressive career in music spanned over thirty years. At the time of his death, he was the lead singer of the supergroup Velvet Revolver.