Exclusive
Inside Scott Weiland's Mysterious Last Day Alive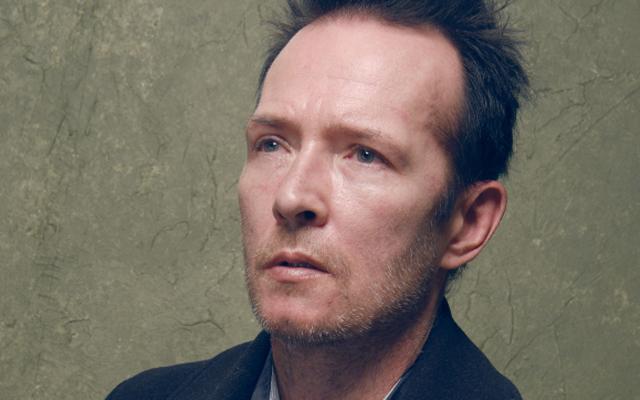 Scott Weiland sent shockwaves across the music industry yesterday when the 48-year-old former front man to one of the grunge era's most influential bands, Stone Temple Pilots, was found dead in a tour bus in Bloomington, Minnesota. But no one was as shocked about his sudden passing more than the man who found him dead — and RadarOnline.com can reveal who it was!
RadarOnline.com spoke exclusively to a source very close to Weilands wife, Jamie Wachtel, who said that the Weiland and the Wildabouts drummer Joey Castillo was the one who found his lifelong friend dead.
Article continues below advertisement
"Joey is beyond devastated after finding his best friend Scott dead on the bus," the source told RadarOnline.com.
According to other outlets, an arrest was made today after authorities allegedly found cocaine in the room of the motel where Weiland's tour bus was parked.
Although these reports are unsubstantiated, the insider also told RadarOnline.com, "No one in the band believes that Scott died in his sleep. He was partying all week. It is no secret that the boys liked to party, especially on tour."
Toxicology reports will take weeks, but Weiland's struggles with addiction were no secret to fans.
Story developing.