Doctor: Diabetes-Ridden Rob Kardashian At Risk For Heart Attack, Stroke & Even Death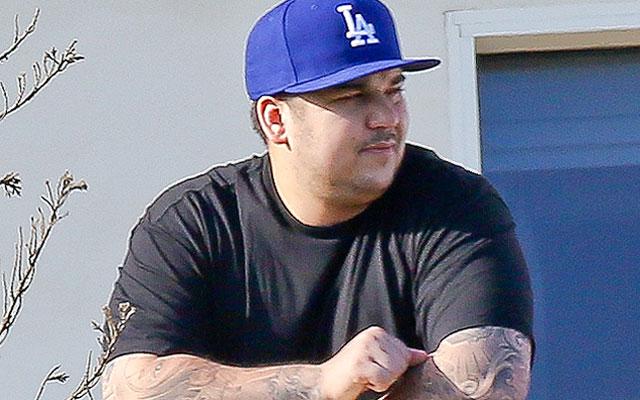 Article continues below advertisement
"Once diabetes hits the pancreas, it means the disease has already affected the brain and heart," Dr. Stuart Fischer explained to Radar. "So Rob is at a very high risk for heart attack and stroke."
Rob, who also suffers from debilitating depression, could also need kidney dialysis.
In addition, alcohol abuse could also be harming the former reality star's pancreas.
"Alcohol intoxication causes pancreatitis, when the pancreas over-secretes hormones and literally explodes in the abdomen," said Dr. Fischer.
The Park Avenue Diet author urges Rob to stop abusing any substances and start eating well, and like Kourtney, Kim and Khloe, also believes a long-term hospitalization could be in order.
"Rehab might be just what he needs in order to grasp reality and get help," Dr. Fischer said. "Rob's hitting rock bottom. He needs to get healthy, or he risks death."