'Real Housewives of Atlanta' Numbers Plummet Big Time — Viewers Done?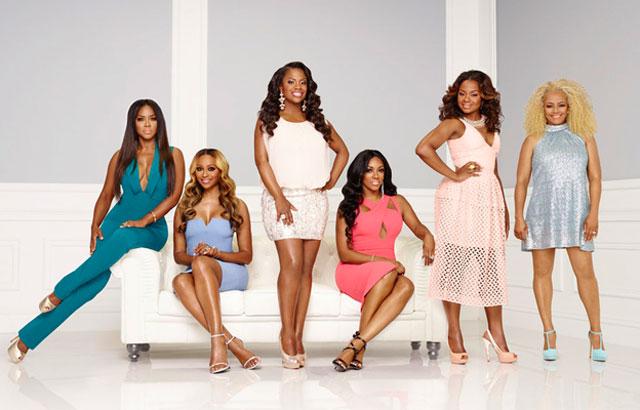 What is going on with the Real Housewives of Atlanta?
According to a new report by Lalate News, the Bravo reality show has experienced a major ratings bombshell this week.
The episode which aired on Sunday, Nov. 29 got a 2.8 ratings share, which is lower than the show's 2014 3.5 average and a deprecation of 700,000 tune-ins, the report claims.
This isn't the first major decline in viewership RHOA had dealt with this season.
Article continues below advertisement