Exclusive
Christmas Behind Bars! Pauley Perrette's Alleged Attacker Still Locked Up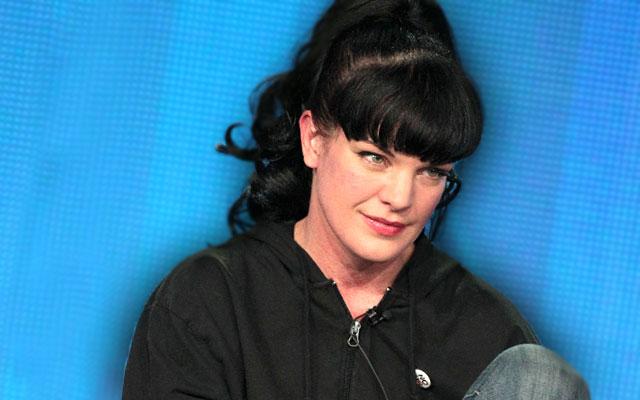 Pauley Perrette's alleged attacker David Merck, 45, will spend Christmas in jail, despite his insistence that he didn't attack the NCIS star — and never even met her!
Merck pleaded not guilty to the November attack, which Perrette, 46, tweeted about in November.
Although the accused homeless man's cousin, Melissa Merck, 36, believes he is innocent, the Six Mile, South Carolina native is due back to court in January.
Article continues below advertisement
"He pleaded not guilty," Melissa told RadarOnline.com. " He's still locked up and has to go back to court on February 19."
Melissa also revealed that she spoke to David, whom was previously thought missing since 1997, on the phone recently for the first time in 15 years. Instead of Christmas gifts or bail, he only asked family members for money for jailhouse expenses.
Melissa told RadarOnline.com that David said that he was shocked to be accused of attacking Perrette, and upset that his name has been dragged through the mud in recent weeks.
"The alleged incident happened on his birthday of all days," Melissa told RadarOnline.com. "He said 'What?! I don't even know her!'"