Nicki Minaj's Older Brother Accused Of Raping Child In Long Island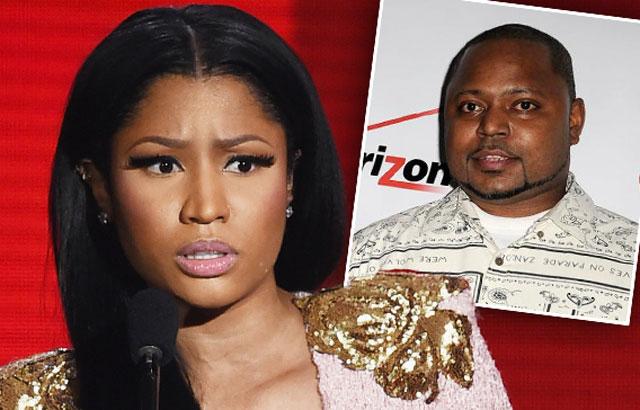 Nicki Minaj's older brother Jelani Maraj is accused of raping a child "under the age of 13," according to court records obtained by Star.
The sibling of the 32-year-old "Super Bass" singer, who lives in Long Island, New York, was taken into custody Tuesday evening in connection with charges of first-degree rape involving a perpetrator over the age of 17, with a victim under the age of 13; and sexual conduct against a child in the first degree, according to court docs. Both are felony charges.
Article continues below advertisement
The news comes as even more of a shock as the alleged incident came just months after the outrageous "Beez In The Trap" singer spent more than $30,000 on her sibling's Aug. 22 Hamptons nuptials to girlfriend Jacqueline Robinson.
The 37-year-old Maraj made his $100,000 bail Thursday, and was let go from Nassau County jail, Newsday reported.