Nicholas Brendon Pleads Guilty To Criminal Mischief In Choke Incident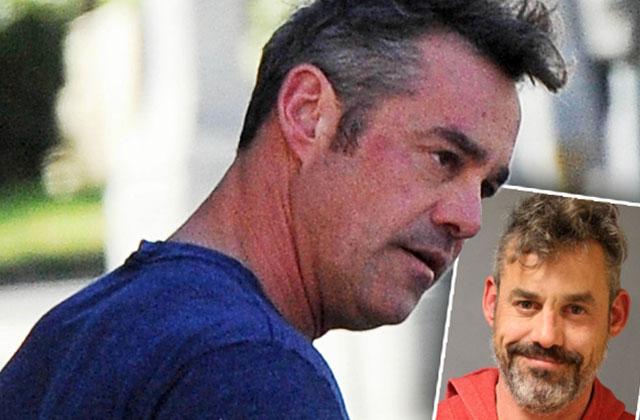 Troubled actor Nicholas Brendon pleaded guilty Friday in New York to a charge of misdemeanor criminal mischief, after authorities said he choked his girlfriend more than two months ago.
Brendon made his plea with the understanding that he will avoid jail if he finishes rehab and stays out of trouble for the next year, Saratoga County District Attorney Karen Heggen told the Times Union.
Heggen told the paper that authorities "believe justice was served … based upon our review of the facts and circumstances of this case, and after speaking with the victim."
Article continues below advertisement
After the hearing, the 44-year-old (who played Xander on the TV hit, Buffy the Vampire Slayer, from 1996 until 2003) returned to Origins Behavioral Healthcare in West Palm Beach, where he's undergoing treatment for his documented battle with substance abuse.
Watch the video on RadarOnline.com
His lawyer Peter Coseo told the paper that Brendon and the court think the result was fair: "He is in a much better place than he was when he was charged in September; he seemed to me very pleased with his progress, and hopes to get his life back together."