Marie Osmond's A Granny Again!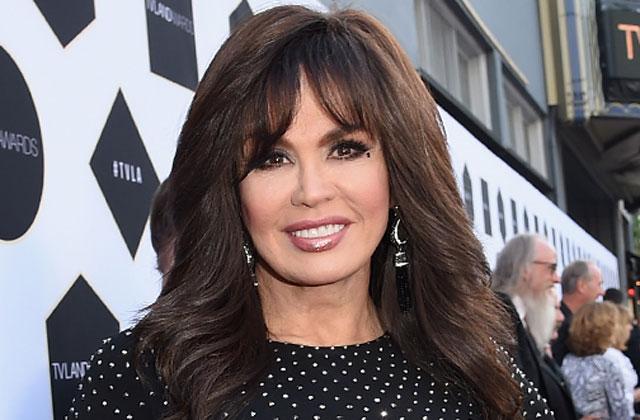 Kris Jenner's not the only noteworthy new grandma in Hollywood: Marie Osmond welcomed her third grandkid Nov. 27, RadarOnline.com has exclusively learned.
Osmond's son Stephen Craig and his wife Claire welcomed a baby boy, their second child in two years, and can expect plenty of help, as insiders said that "Marie and her husband, Stephen Sr., are hands-on grandparents."
The source noted Marie's history flocking to the side of new parents in her family, saying, "Marie has bent over backwards to help both her daughter-in-law Claire and her daughter Rachel — who has a 4-month-old baby girl called Rocket Jade — because she knows how taxing it is to be a new mom."
Article continues below advertisement