Kristin Cavallari's Brother Arrested, Jailed Just Two Days Before Disappearance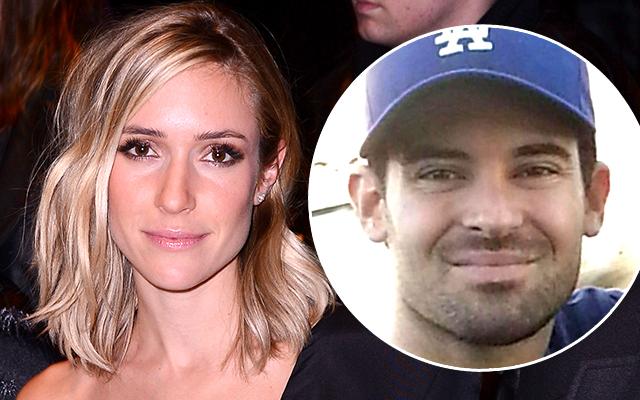 Kristin Cavallari's missing brother Michael was released from jailed just two days before he was last seen in a Utah gas station, RadarOnline.com has learned.
According the Orange County Sheriff's Department, the 30-year-old San Clemente native was arrested on November 23, and bailed out of the Central Men's Jail on November 25.
According to Utah authorities, he was last spotted on a Monticello gas station's surveillance camera just two days later.
Article continues below advertisement
He has not yet been charged with a crime, though Us Weekly reported he was arrested for making criminal threats.
As Radar reported, Michael's abandoned car was discovered off a dirt road off Interstate 70. Grand County Sheriff Steven White told Radar that the motor was still running, and the airbag deployed.
"The assumption is that Mr. Cavallari was driving down the dirt road, and missed the curb. Either he was distracted, or had fallen asleep," White told Radar. "His cell phone was found in the car, and our forensic team is currently going over it in hopes of gaining further information."