Kris Jenner's Secret Pregnancy Scare Exposed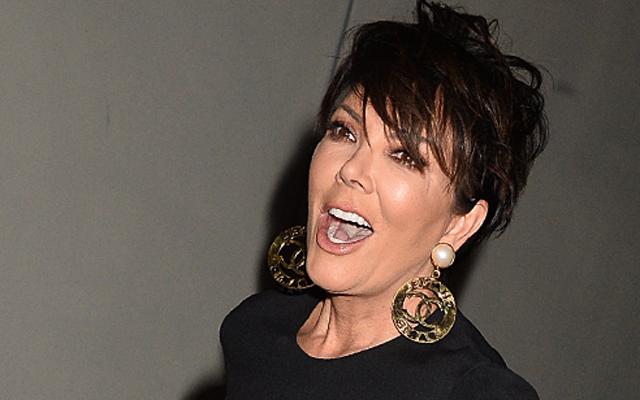 Kim Kardashian is undoubtedly busy cooing over her new son Saint West, but the reality star may want to step aside for momager Kris!
On an upcoming episode of Keeping Up With The Kardashians, the 60-year-old experiences a pregnancy scare thanks to having "literally too much sex" with 34-year-old boyfriend Corey Gamble, Cosmopolitan reports.
While talking with oldest daughter Kourtney, 36, the Kardashian-Jenner matriarch reveals that she had an awkward birthday lunch with friends that day.
Article continues below advertisement
"I pulled out these tampons," she tells Kourtney. "They go 'why do you have tampons in your purse?'"
Though Kris' daughters have teased her about going through menopause on past seasons of KUWTK, the reality TV mother insists that she hasn't reached that stage yet, and even continues to experience her period.
Watch the Video on RadarOnline:
"If I am pregnant I don't know what I would do," Kris reportedly confesses.