'Revenge Body With Khloe Kardashian' Will Help 'Heartbroken' To Change Their Lives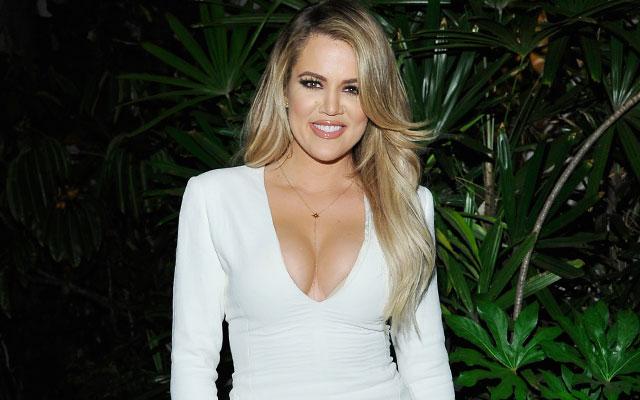 "Looking good is the best revenge" is a mantra that Khloe Kardashian lives by, and now she's turning her workout obsession into another lucrative project.
The 31-year-old spent months in the gym turning her body into a sculptured work of art after ditching Lamar Odom and the sweat sessions paid off, so now she's going to teach others how to do the same thing.
E! announced this morning that Kardashian will be starring in Revenge Body with Khloe Kardashian where she'll work with two "heartbroken individuals," to change their lives.
Article continues below advertisement
"Whether they've been dumped, lost their job, or are facing some of life's toughest challenges, Khloe will help motivate them to seek the ultimate revenge by receiving a true and total makeover," the network announced.
"Looking great is always the best revenge," Kardashian said. "It's so exciting to be able to mentor these people through their full-body makeovers and I can't wait to see the incredible results at their final reveals!"
And although she took a few months off from the gym to take care of Odom after his overdose, she has lately been back burning off the calories as the holiday season approaches.
The six-episode season will feature the makeovers of "scorned exes looking for the ultimate transformation, inside and out," and will feature trainers, stylists and a "glam squad," all assembled by Kardashian.
Would you take makeover advice from Khloe? Let us know in the comments!