New Season Of 'Kate Plus 8' Is A Ratings Flop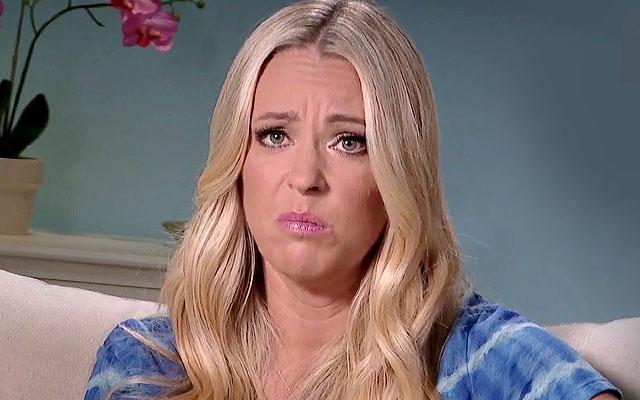 Kate Gosselin has a bigger problem on her hands than finding a new husband. RadarOnline.com can report that the ratings for Gosselin's new season of her TLC show Kate Plus 8 were a serious disappointment.
On Tuesday Dec. 8, the show premiered to 955,000 viewers in the 9:00 PM time slot, according to TVbytheNumbers.com.
That number marks nearly a 1 million loss in viewership as compared to last season, which brought in 1.8 million viewers for the season premiere in January 2015, reported The Wrap.
Article continues below advertisement
So why have so many fans bailed on the once-hit show?
"It's the same old story," one production insider told Radar. "The past is played out and there are too many other things going on in the world."
And though Gosselin, 40, promised viewers she'd give them a new glimpse of her life dating, "She's just not very likeable," the source said.
Why do you think people have lost interest in Kate Plus 8? Share your thoughts below.