Anna Duggar Gets Tested For STDs Following Husband Josh's Porn Star Sex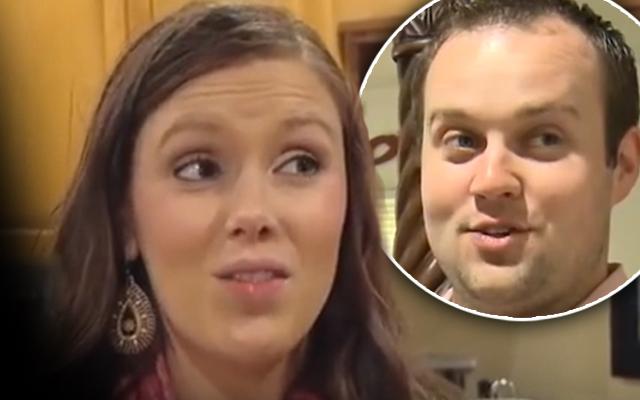 Anna Duggar was heartbroken and humiliated by her troubled husband Josh's admitted infidelities, but the typically docile mother of four decided to take action.
Immediately upon hearing adult film star Danica Dillon's claims she had rough, unprotected sex with porn addict Josh, Anna ran to the clinic, Life & Style reports.
"She got tested for STDs," a source told the magazine, adding that the long-suffering Christian wife, 27, received good news from doctors. "She was relieved to get a clean bill of health."
Article continues below advertisement
Unfortunately for Anna, the shocking sex scandal continues. As RadarOnline.com reported, Dillon, 28, slapped Josh with a lawsuit, claiming he gave her Post Traumatic Stress Disorder from their two nights of violent sex.
Defendant manhandled Plaintiff and physically assaulted her to the point of causing her physical and emotional injuries," state court documents exclusively obtained by Radar. "Indeed, Plaintiff felt as if she were being raped by the Defendant."
While Anna picks up the pieces, Josh, 28, is still believed to be in a Bible-based rehab center in Rockford, Illinois.
Family members secretly visited Josh last month, taking a trip on the Duggar private plane. It's unknown if Anna accompanied Josh's pilot brother John David, 25, on the covert flight.
Should Anna dump Josh? Sound off in the comments.