Dolls By Cuddle+Kind Provided Nearly 200,000 Meals To Kids In Need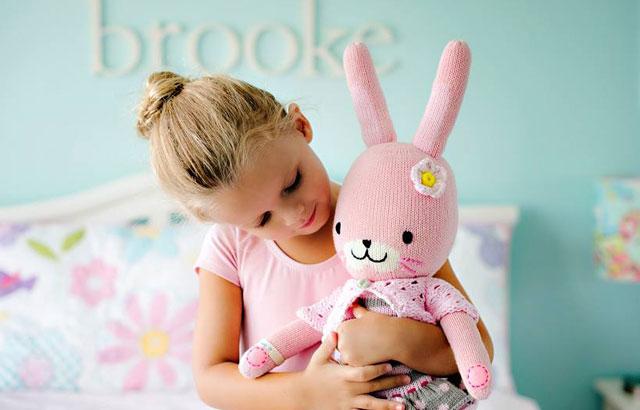 Handcrafted dolls by cuddle+kind are not just super stylish, they have also helped improve the lives of children in need, helping ensure they all have enough food to eat and the opportunity to thrive.
Using a giving business model of 1 doll =10 meals, cuddle+kind was able to provide 162, 543 meals to hungry children in just 6 weeks! Jennifer and Derek Woodgate's campaign has provided meals through Giving Partners, World Food Program USA and Children's Hunger Fund.
Article continues below advertisement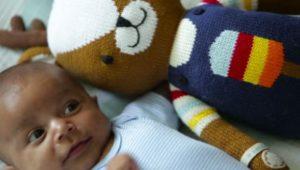 Their mission to help end childhood hunger has done so well that though their campaign has ended, they will continue to make their dolls and prints available through Indiegogo's InDemand.
For more information on the life-changing campaign, check out www.cuddleandkind.com.