Mother Of 'Affluenza Teen' Ethan Couch Returned To U.S. — In Handcuffs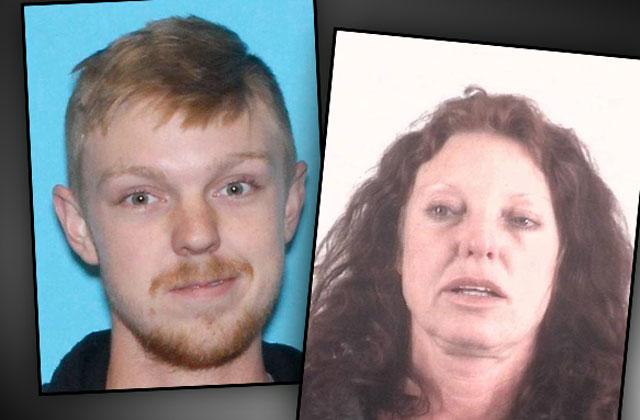 The "affluenza" teen saga continues! The mother of fugitive Ethan Couch has been returned to the United States — without her son.
Outfitted in a pair of handcuffs, Tonya Couch, 48, was taken into custody early Thursday morning, after arriving at Los Angeles' international airport.
Video footage captured the disgraced mother averting her eyes as authorities led her to an unmarked vehicle upon arrival.
Article continues below advertisement