Erin Go Healthy!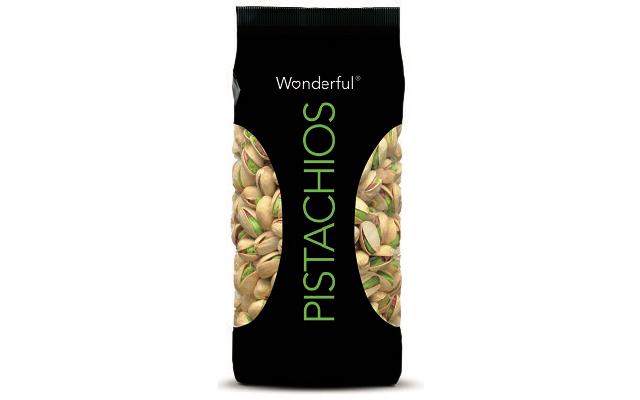 Nobody says you have to celebrate St. Paddy's Day by drinking yourself into a coma! There are plenty of healthy options.
"Pistachios are a great-tasting pantry staple, as they are one of the lowest-calorie, lowest-fat snack nuts available," said Katie Cavuto, MS, RD, Culinary Nutritionist and Dietician for the Philadelphia Phillies. Each one-ounce serving provides six grams of protein.
Here are some other "green" treats to keep your Irish eyes smiling: Kiwi smoothies, mint green pea mash, green tomato mozzarella sticks, and crispy green beans with pesto.
Article continues below advertisement
You'll turn your snack bowl into a nutritional pot of gold with any of these healthy snacks!