Caitlyn Jenner Being Sued By Music Executive Over Fatal Car Crash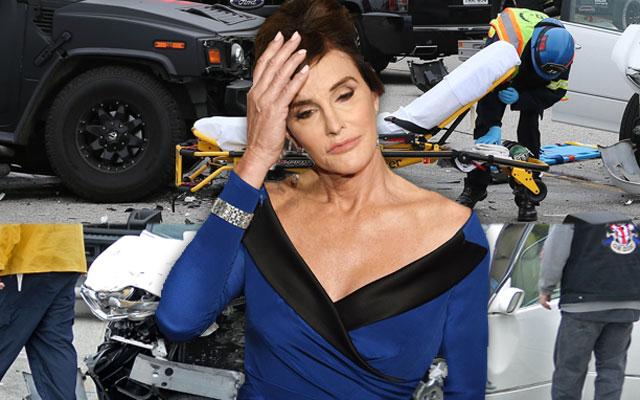 Caitlyn Jenner is facing a new round of legal drama in relation to the February multi-car accident that left one person dead.
Music producer and writer Peter Wolf-Millesi and his family have filed a lawsuit against the reality alleging damages after Jenner rear-ended a woman, sending her car careening into Wolf-Millesi's, People reports.
Wolf-Millesi is best known as the grammy-nominated producer and writer of Jefferson Starship's smash hit, "We Built This City." But now, the music vet claims that he suffered "severe nerve damage to his wrists and hands," as a result of the accident, and that his wife is still undergoing orthopedic treatment for injuries sustained. The family is asking for an unspecified sum for pain and suffering, medical care, and loss of future earnings.
Article continues below advertisement